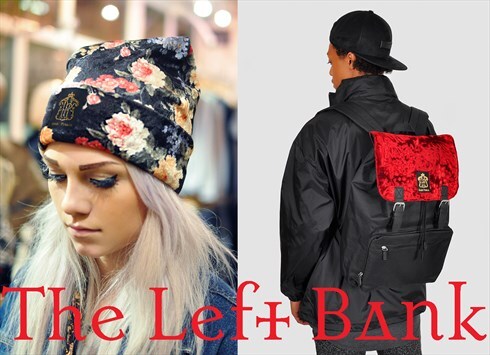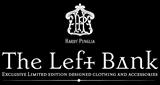 Huddersfield, UK
The Left Bank is my studio based in the North of England. Here i design, pattern cut and manufacture...
A Very Left Bank Xmas
We've been getting in the festive spirit down at the Left Bank Studio to the point we feel like Santa Claus himself. We've been busy with photoshoots, decorating, mince pies and screeching along to far too many Christmas songs.
Our windows could be mistaken for Santa's Grotto and we've styled our mannequins fit for a Christmas party in metallics and rich winter tones.
In case you missed it you can check out our Christmas style guide here!
We've been busy planning our Christmas shoot with our model Danielle which you can get an exclusive preview of below, including a little visit from Rudolf himself!
We love this shot of our Christmas tree angel Danielle, below!
Finally, we thought we'd design our own Left Bank Christmas Card!

We hope you guys have an amazing Christmas and a great New Year!
Hardy and The Left Bank Team x