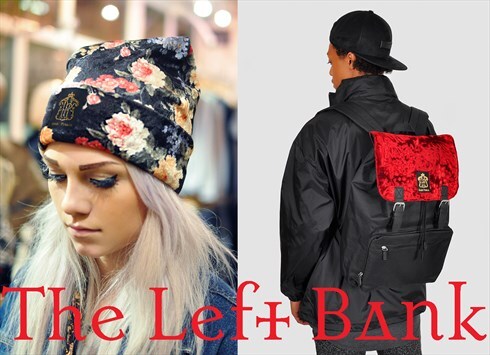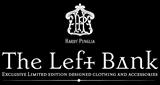 Huddersfield, UK
The Left Bank is my studio based in the North of England. Here i design, pattern cut and manufacture...
Got the X Factor?
Some of you eagle eyed folk may well have spotted some of our designs on a little show called the X Factor last weekend. We were over the moon to see Rough Copy in our designs, they were easily our favourite act and we were sad that they had to leave the competition!
Sterling (centre) looked ace in our Three Quarter Length Bondage Trousers which he wore on both Saturday and Sunday's show.
Kaz (left) wore one of our latest designs, our Faux Leather Fabric Insert Tee on Sunday's results show (as well as in several other appearances!) where sadly the group were sent home.
Disclaimer: Tears not caused by our designs (we hope).
Hardy and The Left Bank Team x