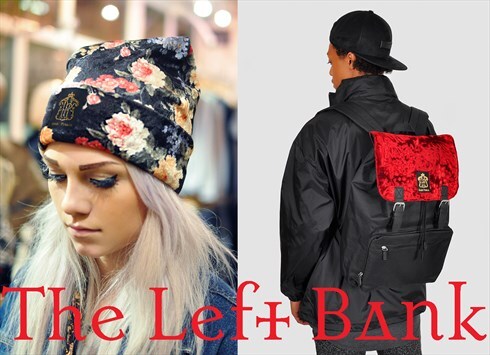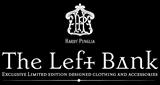 Huddersfield, UK
The Left Bank is my studio based in the North of England. Here i design, pattern cut and manufacture...
Off Kilt-er
You may not know this, but we also make some pretty cool dresses here at The Left Bank! All of which are made here in our studio. We see them from initial sketch idea, through the early stages of pattern cutting, toiles and right through to the final finished garment and photoshoot.
We've always been fans of tartan and our new range features even more than ever before! Tartan is all over the catwalk for AW '13, with designers ranging from Moschino to Saint Laurent taking inspiration from the punk era. Since we've just released some of the new collection on marketplace (with more to come!) we thought we'd give you guys a quick snippet of what to expect.
Our wrapover dresses are available NOW and come in various gorgeous colour ways. Perfect for a autumn night out. A very limited edition piece with a tailored bodice and a hitched skirt to add volume and create a gorgeous silhouette. The dress comes with a sash belt to give even more shape should you require.
This stunning dress, released soon, is available in two colour ways. With contrasting satin strap detail this dress has a real luxury feel. Again, this is a very limited edition piece so be quick to grab one! We've teamed it with a studded belt and leather gloves to add to the punk look.
The centre dress (above) is something new we're working on. A new pattern cutting technique we're incredibly excited about which we'll be telling you all about in next weeks blog, so stay tuned!!
Hardy and The Left Bank Team x