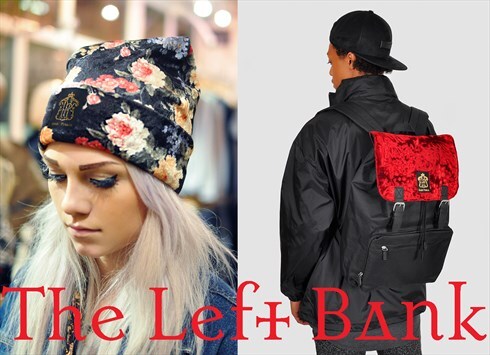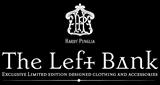 Huddersfield, UK
The Left Bank is my studio based in the North of England. Here i design, pattern cut and manufacture...
This Is Creative Cutting.
We mentioned in our blog a couple of weeks ago about a new pattern cutting technique we've been experimenting with. We thought we'd give you a behind the scenes look at how well it worked and the stages we went through. We decided to adapt a technique and make it our own to create exciting, tailored pieces.
We spent hours altering the master pattern and making several adjustments, including changing the darts until we were happy with the placement of them. We then created our final pattern piece which was then placed on the fabric and cut. The fabric used for this technique is made up of two rectangular panels which are sewn together. The technique creates just 5% waste and as there was so much fabric to use it allowed us to be very creative with the design.
After cutting the bodice out and sewing it together, we placed the fabric on a mannequin. This is the part which allowed us to be very experimental and try draping the fabric in various ways. We love the way the dress turned out. It's tailored yet architectural and the technique used means no two dresses are the same making them all unique in their own right!
We've made several toiles of the dresses and we're still in the process of perfecting the technique, but when we have we'll be sure to let you guys know!!

Hardy and The Left Bank Team x