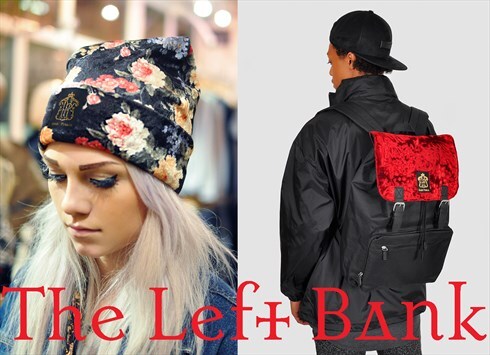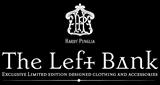 Huddersfield, UK
The Left Bank is my studio based in the North of England. Here i design, pattern cut and manufacture...
Att-ention!
We're loving the military trend this season, our eagle eyed followers out there will have spotted some of our military designs are available from our boutique now. The latest additions to our A/W collection are our restyled vintage military jackets, also available now! We thought we'd give you guys a closer look at the jackets, and give you an idea of our other jackets yet to be released.
Our first jacket is a cropped sporty take on the military theme, with gorgeous burgundy velvet number detail to the back and stripe detail on the sleeves. We've given the jacket a little edge with gold spike and velvet detail to the front also. We've actually reconstructed the jacket further for a more tailored flattering silhouette. This is a great little versatile jacket and can easily be dressed up or down.
Our next jacket is a real eye catcher! No attention to detail has been spared, lots of luxury fabrics and finishing.This full-length jacket features military fringing and stud detail on the shoulders finished off with velvet trim. Others details include gold metallic pockets which are a great contrast against the khaki jacket! You'll be sure to stand out from the crowd in this jacket, a modern twist on a classic wardrobe staple.

We've got several more jackets which we are in the process of releasing, so make sure you follow our boutique to keep upto date with our latest releases!
Hardy and the Left Bank Team x