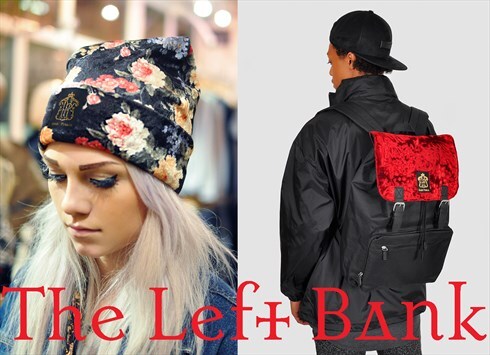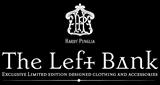 Huddersfield, UK
The Left Bank is my studio based in the North of England. Here i design, pattern cut and manufacture...
Beanie Babes
Winter's here and it's our favourite season! An excuse to wear more by layering up and accessorising to the max! We've been busy designing new beanies and sourcing new fabrics and linings to keep you guys nice and cosy. We've slowly been releasing our new designs over the past few weeks, and we still have many more to show you!
Our Snow Leopard Beanie is now joined by a purple and turquoise version to make sure you stand out. The turquoise version is extremely limited edition, with only three that will ever be made!
Our next new beanie is sure to get you in the festive spirit! A black beanie with beautiful fine gold detail which sparkles in all light, which really needs to be seen to be appreciated.
Our ever popular unisex floral velvet beanie is still available for a very limited time too! If that's not enough beanies for you, we still have plenty more which we can't wait to shoot and release on our boutique! Don't forget all of our beanies are designed and made to the highest standards in house.
In other exciting news, we've been working on our new label down at the studio. The beanies for which are made and ready for release soon, so make sure you're the first to know by following our boutique!
Hardy and The Left Bank Team x