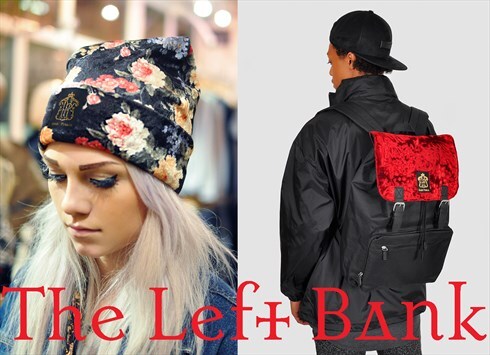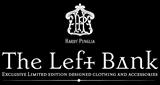 Huddersfield, UK
The Left Bank is my studio based in the North of England. Here i design, pattern cut and manufacture...
Video Killed the Radio Star

We've been working on something a little different down at The Left Bank. Our latest venture, into video, showcases our S/S 2013 collection, featuring our gorgeous models Alex and Danielle. We thought we'd share this with you… Click here!!
Watch out for a series of A/W videos coming soon!
Hardy and The Left Bank Team x