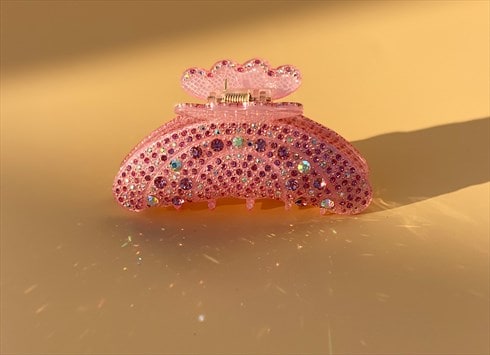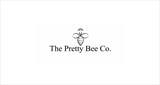 Llanelli, UK
ThePrettyBeeCo. was founded in 2020 with the aim of bringing affordable luxury accessories to the market...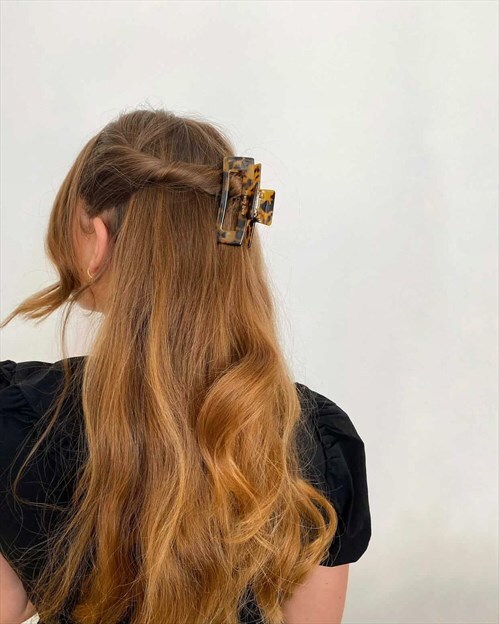 Some may say that claw clips only started coming back into fashion in 2021, but to us they have been around since we can remember! A true nostalgic must have hair piece for any hairstyle! Our two favourite ways to style a claw clip are 1. the chic half up half down hairstyle that is secured into place by the claw clip and 2. the sophisticated effortless up-do secured by a claw clip that takes literally seconds to create! Once you start styling your hair with a claw clip you won't be able to live without them! Perfect for carrying in your bag when on the go so that good hair is only seconds away!
People are often worried that a headband wont suit them, but once you start styling your hair with a headband you won't want to look back. say goodbye to bad hair days with our range of headbands. your headband will become your saviour on bad hair days. Our high knot luxury velvet headband has been our best seller since day one, first spotted on Jess Wright and then Gemma Collins! we know! fun fact, Gemma collins once messaged us asking for more of our headbands as the dog Frank chewed hers up, we couldn't believe it, the famous Gemma Collins wanting headbands from us!