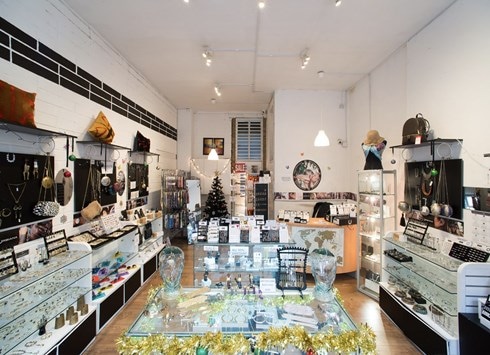 London, UK
London-based independent jewellery and accessories boutique. Established in 2013, Urbiana is your...
Jewellery Ideas & Accessories for Men!
Even though many men may shy away from wearing jewellery , they can be very crucial in elevating one's outfit and showcasing his personality. Most men see jewellery as a risky area where they have to be very careful or else they jewellery & accessories they wear will work against them. But you don't have to worry anymore, @Urbianauk offers you some jewellery ideas & accessories for every stylish man that wants to take his style to the next level.
Some accessories that you can never go wrong and you are also able to showcase your personality are signet rings. Signet rings have a great history, in the medieval ages, kings and monarchs used to stamp important documents with their own distinctive signet ring and that way people knew who wrote that document. Every signet ring was and still is different, which makes it the perfect accessory to showcase one's personality. You can go for a silver ring to be more versatile.



In terms of necklaces, you can go with a silver cuban chain necklace. That way you can keep it subtle and simple, but also elevate your outfit and attract attention to the upper part of your body. For the men who have not much experience with necklaces, you can start with a thin silver cuban chain necklace (1.5mm – 4mm).


Widths from left to right: 1.5mm, 3mm, 5mm, 8mm
For the men who are new to the world of jewellery, we recommend sticking with silver jewellery as it can be paired with any colour stone or charm without clashing. You can go for sterling silver jewellery for better quality items.