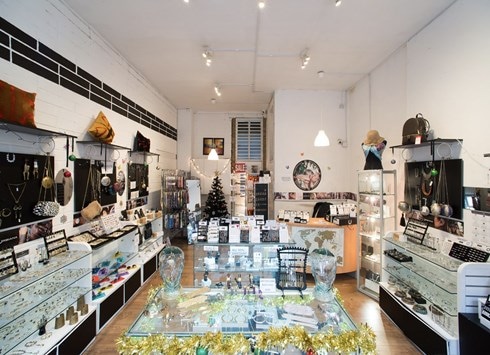 London, UK
London-based independent jewellery and accessories boutique. Established in 2013, Urbiana is your...
The three Statement pieces you need
According to the available research, the amount of time every woman spends getting ready in the morning amounts to 7.6 days spent preening over the course of a year.
7.6 days out of 365 spent trying on different outfits to then leave the house with probably the first dress you tried on.
If you are tired of this morning stress, we have got you covered on the jewellery side.
We selected three statement pieces among our products that are worth investing in which will pair well with any outfit you will throw on.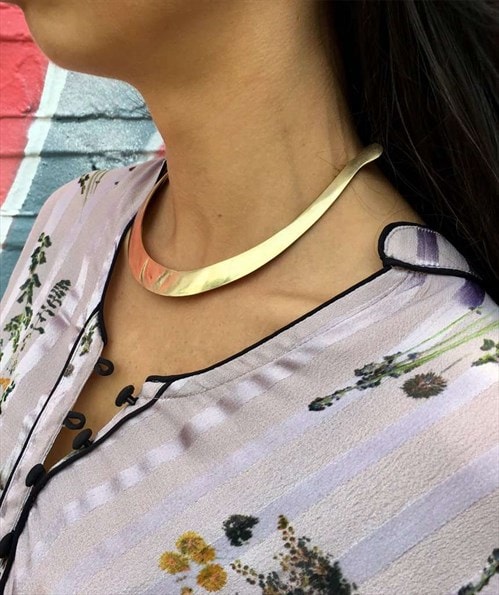 The glossy choker necklace : a classic choker with sleek finish which will beautifully frame the collarbone and the neck. This necklace choice is perfect for any outfit as it would go perfectly with a formal work dress or with a simple t-shirt.
Our second choice is the Sterling Silver Simple Ring .
This ring is for the lovers of minimalism! Hypoallergenic, nickel-free, cadmium-free, lead-free. This ring comes in several designs including an arrow, circle, plain band, infinity symbol, double line, honeycomb shape and V design.
It pairs with everything from summer dresses to a formal shirt. Perfect for every season.
Feel like something is missing from our outfit? Our Cage Cuff Bracelet surely will give you that dazzle you are looking for. The bracelet is large enough to put on easily and narrow enough for it to fit securely on your wrist. It can be easily bent and gently slided over your wrist and paired with any blazer you like.