London, UK
FOLLOW US FOR 10% OFF YOUR ORDER Independent boutique born in the very streets of the Uber cool famous...
The power of gems
Gemstones have been a popular trend in the 90s and 00s: who does not remember those necklaces with a colourful birthstone? Those accessories did not only represent a trendy piece of jewellery but also carried a personal meaning and an emotional attachment.
Special powers have always been attributed to gems. Countless ancient legends from all cultures narrate about the energy spread by gemstones : amethyst was said to have been created from the tears of the Greek god Dionysus.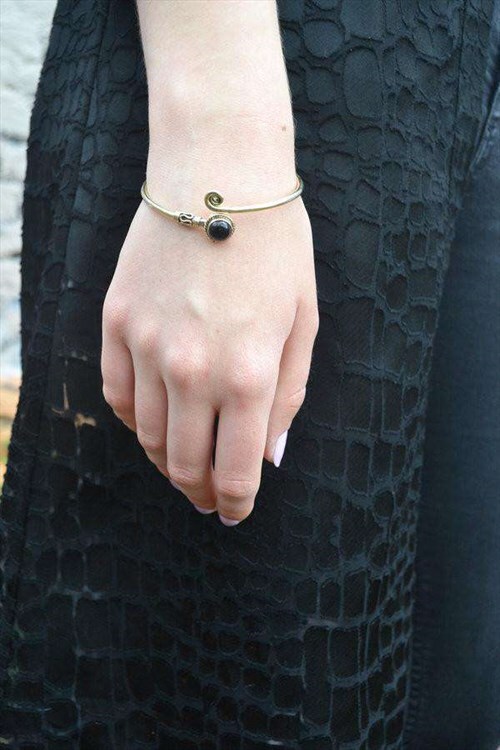 We decided to celebrate the tradition of gems by embedding them in many of our different creations.
Our curled bangle bracelet with stones takes an unexpected take on the classic stone jewellery . We embedded the Urbiana creativity in the gem stone tradition: unconventional and bold, yet classy and unique.
The stone pendant is perfect for gifting. It comes in four different colours and can definitely jazz up the simplest white t-shirt/blue jeans outfit.
The Om stone pendant Indian necklace will instantly enhance your ensemble with luminous elegance and beauty blended with reasonable pricing. Each stone represents an astrology sign, perfect to personalise any look.
Our last pick is the Chainmail bag : who says that gemstones can fit only on jewellery?
The Chainmail bag will definitely grab attention with its interesting materials and tiny size. Let's face it: gemstones will never be enough. Perfect for a night out, the Chainmail bag will make you shine.