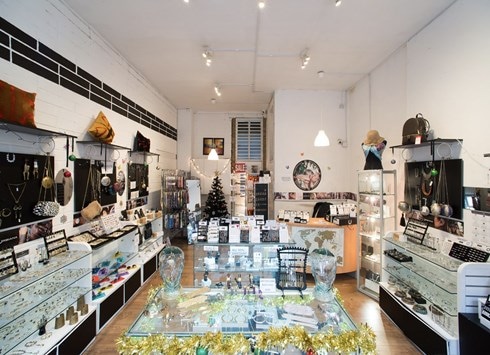 London, UK
London-based independent jewellery and accessories boutique. Established in 2013, Urbiana is your...
Top Jewellery Trends in 2021
Looking for ways to still stay trendy while in lockdown? Look no further we've got you covered. The start of this new year has been a lot of things as we navigate the bumpy waters of a Tier 3 lockdown. The good news is that fashion jewellery did not go into lockdown. 2021 fashion and jewellery trends are still on track. Pull out your jewellery box as we guide you through the top jewellery trends of the season.
This year we've seen a rise in ear and nose bling . People are loving the versatility of nose rings . They love changing out nose rings to match their outfit and to express their personality from day- to-day. Whether on a zoom call or out for a run these statement pieces are meant to let your inner light shine. We have to hail the Queen of all ear bling, Chrissy Teigen who's shown us how to accessorize many ear piercings and nose bling in a fun and classic way. From Chrissy Teigen to Kerry Washington the stars are gravitating towards creative ways to showcase their love for jewellery and fashion.

From statement earrings , rings and colorful beads to thick link necklaces we've seen an increase in these trendy statement pieces. Virtual catwalks and zoom conference meetings all over the world are showcasing women wearing bold pieces and putting their stamp on lockdown trends.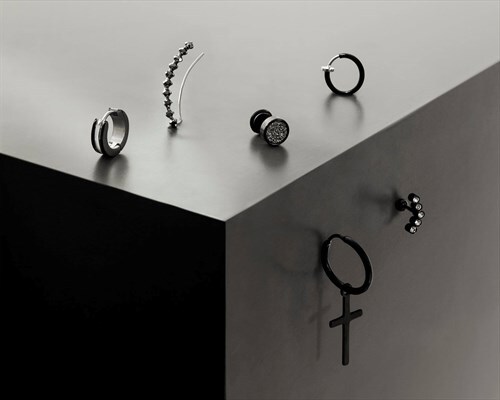 Looking to upgrade your style? Urbiana's complete collection of on trend ethically made statement pieces will keep you fashionable for your next zoom moment.