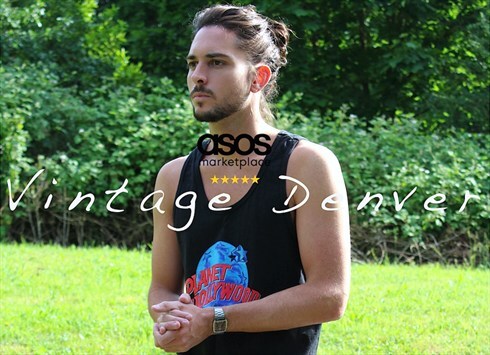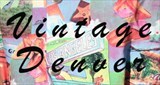 Scarborough, UK
Bringing you the VERY BEST in Vintage clothing... Any questions about items etc please don't hesitate...
Vintage Denver Autumn/Winter Blog
Winter. Is. Here.
Thats right, it is freezing outside again. Every year we say that it will be our last in an unforgivingly chilly England but yet again we have not managed to escape the clutches of her. She is a powerful mistress. With that said however we have managed to migrate slightly south to the Fortress that is Milton Keynes. Were still going strong and will not surrender.
Currently we love :
Wax Jackets – Great British Style
Sports – We are on a Olympic Athlete mission
USA Checked Flannel Shirts – Very cheap £10 each an essential Autumn garment
The Sopranos – hashtag lifesucker
Levi's/Wrangler USA Western Ranch Shirts – Some of our favourite films are 'Into The Wild' & 'Brokeback Mountain' Classic American Ranch Style
Cups of tea – Essential winter liquid
90s Adidas & Puma T-shirts – SUPER RETRO
80s ADIDAS Onesie – Is our item of the moment check it out in the Boutique
As always, we strive for perfection and quality. Hand Picked rarities are what we dream of at night and what we hope Santa may bring.
Enjoy your xmas and lets aim for progression in 2014.