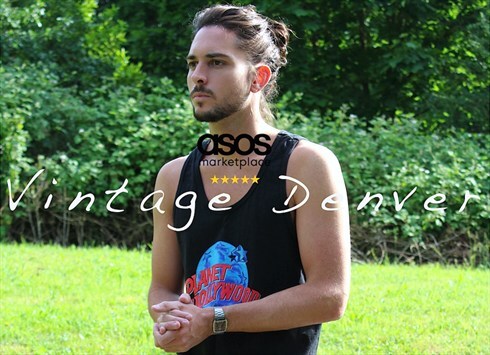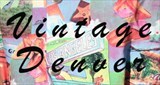 Scarborough, UK
Bringing you the VERY BEST in Vintage clothing... Any questions about items etc please don't hesitate...
Vintage Denver Springtime :)
It has been a productive warm start to 2013 in a VERY VERY COLD England. Winter has been bitter this year and we here at Vintage Denver are very much looking forward to a summer that we all can be proud of.
With that in mind we have begun adding more summer items. Vests, t-shirts, shorts, all the gear and all the idea for the Jet setters and eternal optimists.
What we are liking at the moment:
NFL Jerseys – NFL season may be over but these are super cool at the moment
Imported USA goods – We have been going to the source in the U-S of A for some recent items :)
Tea – the only thing to get us through the winter
70s String vests – Nice fits and looks plenty of these will be available in coming weeks
NBA – All over our screens and more jerseys available soon as the last batch proved very popular
Badminton – Yes you heard right Badminton – incredibly underrated and insanely fast great for getting in shape for summer
Flares – Jeans, Cords, trousers 70s John Travolta Style – Loving them
Nerd Shirts – Exquisite pattern and designs now available
Lynyrd Skynyrd – The Soundtrack to our American Dreams
80s Adidas shiny sprint shorts – You've got the legs for them.
Adidas/Puma Soccer Jerseys – Have been a favourite of ours since we began, plenty of choice for these super rare unique items in our Boutique
USA Tee's – Casual Cool 90s American Tees, cant beat them
Yellow Puma Yugoslavia Trainers – Never off Marks Legs
We are always listing, always striving to keep you guys happy – any queries or questions about item, PLEASE PLEASE PLEASE get in touch.
If there is an item that you wanted that is no longer available PLEASE PLEASE PLEASE let us know and get in touch and we will see if there is some way of acquiring something very similar.
Let us know what you want and we will do our very bestest (may not apply to hot weather and sunshine) to get it.
All the Best & B-Have
Vintage Denver