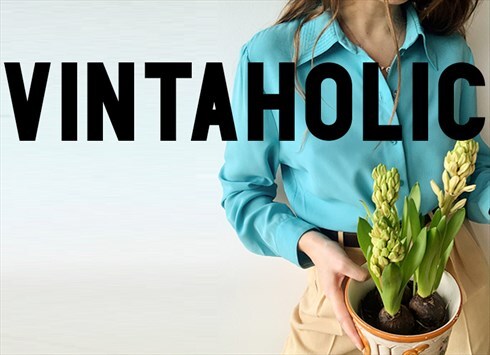 VAT No: LT100009545418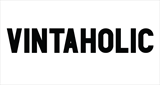 Vilnius, Lithuania
More than 9 years in love with Vintage, picking best stuff out there.
90's on board: Beverly Hills 90210 inspiration
We know 90's clothing is a big thing this season. We always seek for inspiration in movies and performances so just finished watching Beverly Hills 90210 series again! It's so inspiring, so 90's, so nostalgic!
Let's have a look – we're sure you'll find something you love.