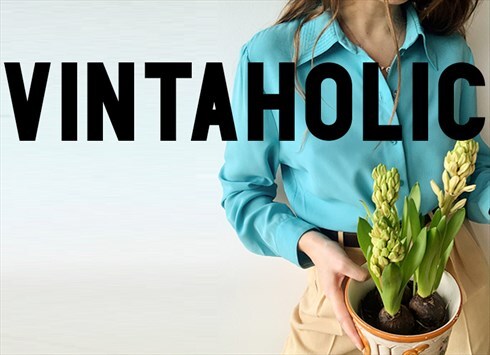 VAT No: LT100009545418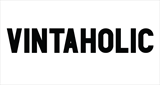 Vilnius, Lithuania
More than 9 years in love with Vintage, picking best stuff out there.
Our clearance favorites
We just added some great stuff to clearance and that's our favourite ones.

1. Vintage early 90's teen psychedelic striped cardigan – was £20.00 NOW £10.00
2. Vintage 70's elegant sheer transparent blouse – was £23.00 NOW £11.50
3. Vintage 80's classic sports style jumper with square pattern – was £12.00 NOW £6.00
4. Vintage 80's cable knitted purple plum jumper – was £14.00 NOW £7.00
5. Vintage 80's real leather mustard cropped jacket – was £36.00 NOW £18.00
There are more great items on our clearance, please take a look at our clearance page !