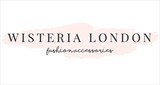 Maidenhead, UK
Fill your jewellery box with on-trend pieces from Wisteria London. A collection of timeless, effortless...
Shop The Photoshoot
Shop our photoshoot! We have linked all the items from our recent photoshoot which we shot in the beautiful surroundings of Porth Joke in Newquay Cornwall. Massive thank you to our wonderful model Emma Quincey and photographer Jessica Apps Photography.
When the weather demands tropical vibes and we can't get to the tropics we reach for our bestselling Monstera Earrings.
This easy to style locket makes for a meaningful gift no matter what the occasion and ensures that your memories will last a lifetime!

"
JUNIPER GOLD WILDFLOWER NECKLACE":https://marketplace.asos.com/listing/necklaces/juniper-matte-gold-wildflower-necklace/6871822
Stay wild moon child! Inspired by the beauty of nature our Juniper Necklace is the perfect gift for loved ones near and far.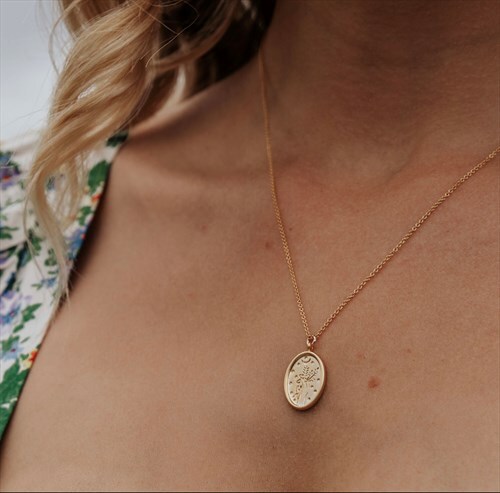 Our Gold Bee Coin Earrings are a true classic and will be a firm favourite with everyone. The bee is a symbol of brightness, personal power, strength and the idea that anything is possible!
STERLING SILVER MINI STAR ANKLET
Dress up your ankles with our delicate Sterling Silver Mini Star Anklet.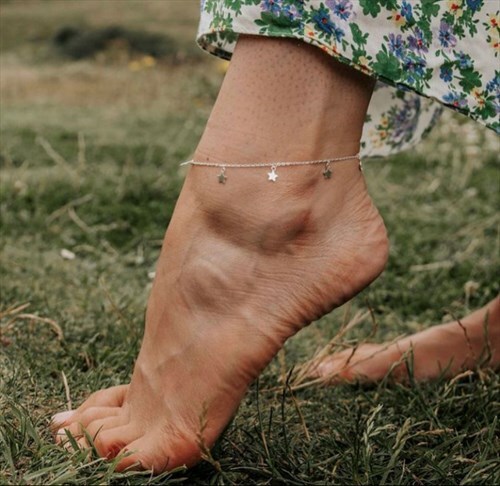 MEREDITH WILDFLOWER GOLD EARRINGS
A playful celebration of simple florals these dainty earrings are a unique and charming piece and one we are sure will receive plenty of compliments!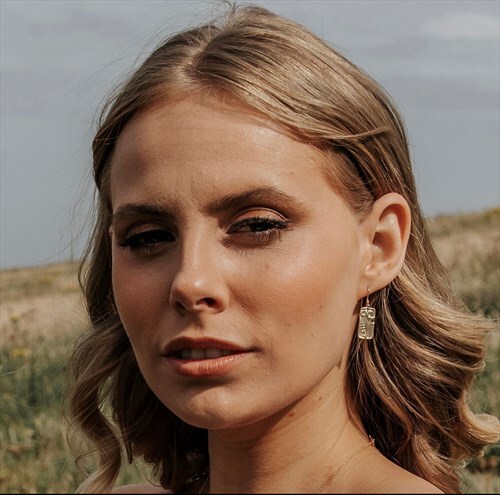 Shine bright with our gorgeous Moon and Star Bangle. Perfect for stacking and layering with other bracelets, this pretty brass cuff is totally adjustable and can be squeezed or pulled gently to fit any wrist size.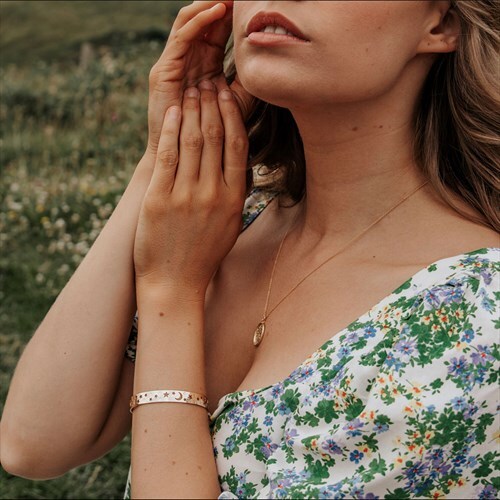 "
STERLING SILVER MINI DISC ANKLET":https://marketplace.asos.com/listing/body-jewellery/sterling-silver-mini-disc-anklet/6868362
Upgrade your ankle game with our Sterling Silver Mini Disc Anklet chain, the perfect finishing touch to pretty summer outfits.
DAINTY GOLD DREAMCATCHER EARRINGS
Our beautiful Dreamcatcher Earrings will enchant and delight and are the perfect gift for life's dreamers! Send to protect the wearer against negative energy!
MEREDITH WILDFLOWER GOLD NECKLACE
You are allowed to take your time to grow in your own beautiful way. Let yourself bloom with our pretty Meredith Wildflower Necklace.
Our Tabitha Mini Gold Oval Locket is the ultimate way to refresh your memories! Easy to style and perfect for everyday wear it makes the perfect gift to treasure!
Our Gold Bee Coin Necklace is a perfect piece that will forever be a treasure in your jewellery collection and one we are sure will receive plenty of compliments!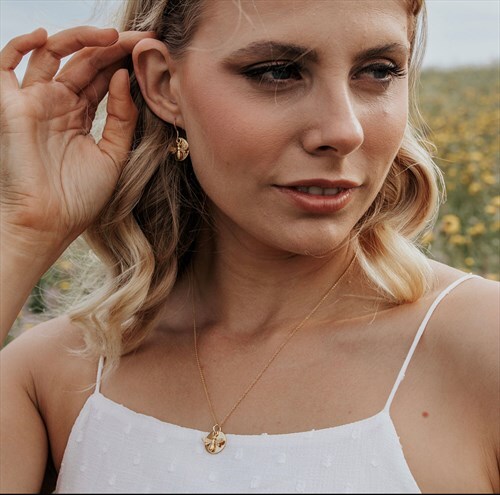 Our pretty Gold Bee Locket is ready to create new memories for the brighter months ahead, you won't want to let this beauty fly away…