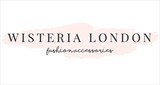 Maidenhead, UK
Fill your jewellery box with on-trend pieces from Wisteria London. A collection of timeless, effortless...
10 Gold Necklaces We Are Loving Right Now
'Life is to short to wear boring jewellery'
It's time to take your outfit to the next level. Whether you love to layer your jewellery or have a go-to favourite we have compiled our 10 Gold Necklaces We Are Loving Right Now. The most effortless way to reinvent your everyday style!
Choose this necklace to tell that special someone there really 'ain't no mountain high enough' and that 'every mountain top is within reach if you just keep climbing.'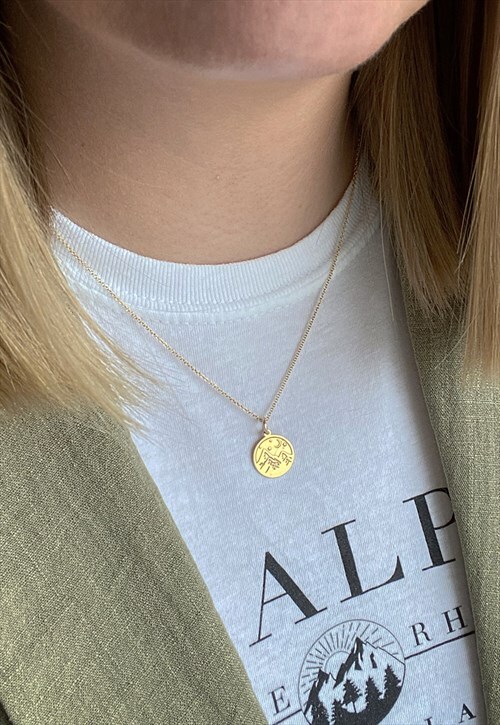 2. Meredith Wildflower Necklace
A playful celebration of florals, this dainty necklace is a unique and charming piece and one we are sure will receive plenty of compliments!
3. Willow Gold Wreath Necklace
The perfect accessory no matter what the occasion or season. Designed to bring nature close to your heart this is a necklace that is sure to be noticed with its distinct yet classic shape.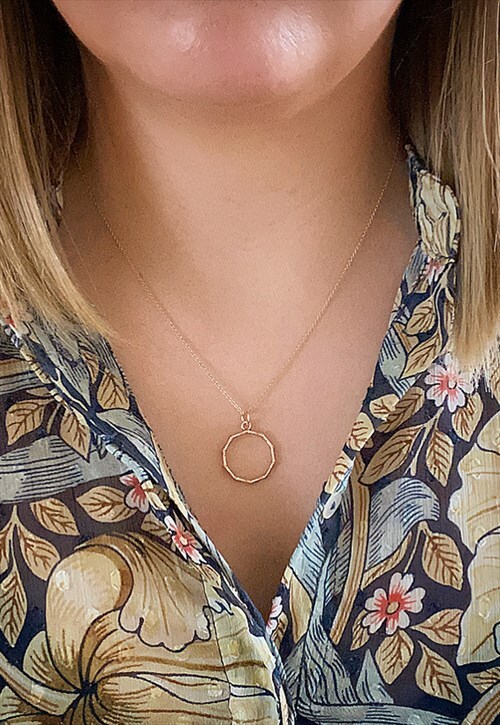 Release your inner Emily in Paris with our super cute 3D Eiffel Tower Necklace! Beautifully detailed it makes the perfect gift for a loved one or maybe just as a treat to yourself!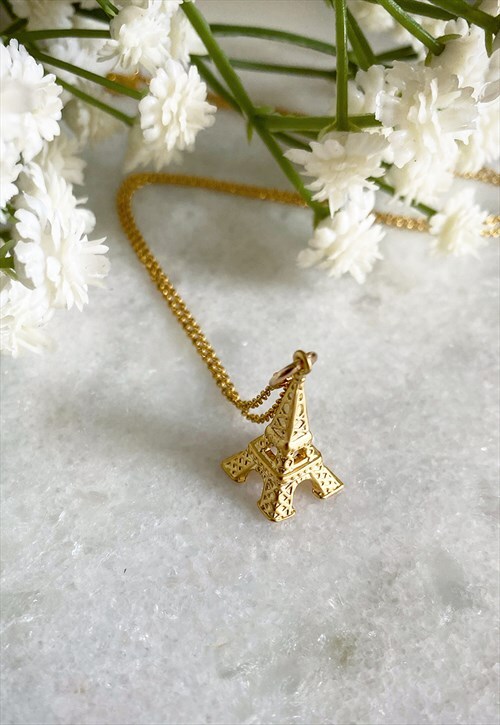 An on-trend staple for the up and coming season our bestselling coin necklace is the perfect finishing touch to your necklace layers! Photo Cred @iamkellyelise Instagram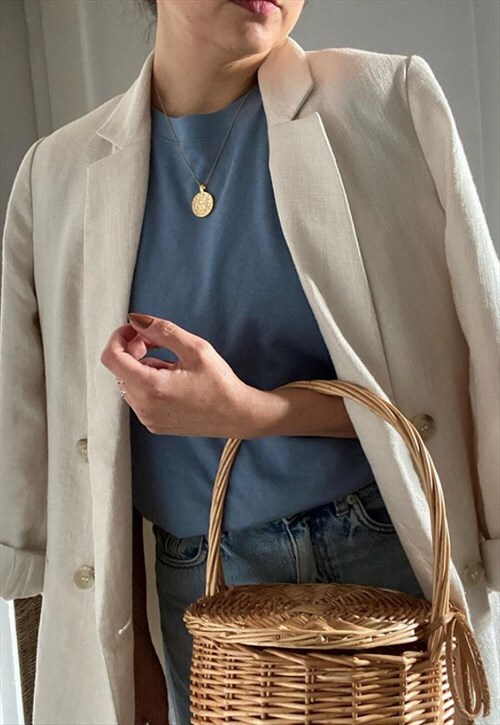 6. Tabitha Mini Gold Oval Locket
Sentimental and perfect for everyday wear this mini locket is the ultimate way to refresh your memories! The perfect gift to treasure!
Stand out from the crowd and add the perfect finishing touch to any outfit! Ideal for layering with other necklaces for a bohemian luxe feel!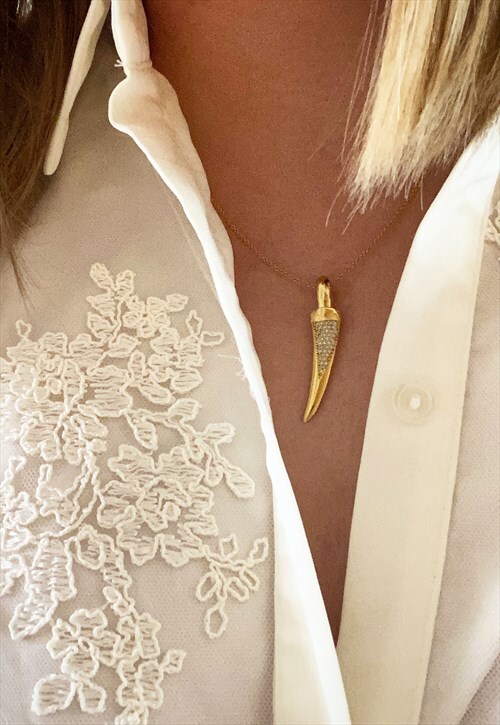 8. Floria Gold Envelope Necklace
A treasured gift for a friend or loved one or maybe just as a treat to yourself!
Every day has something to celebrate, wear our Solana Sunburst Necklace as a reminder to smile, stay positive and let in the sunshine!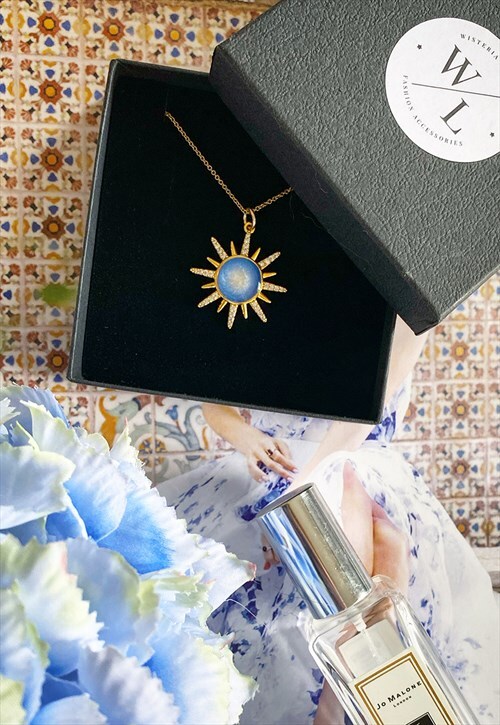 Say it with flowers! Wear our Everly Rose Necklace on its own or layered for the ultimate style statement!