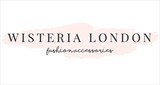 Maidenhead, UK
Fill your jewellery box with on-trend pieces from Wisteria London. A collection of timeless, effortless...
Welcome to Wisteria London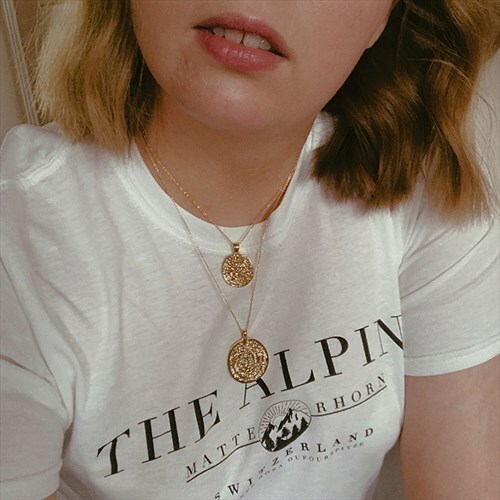 Hello, and welcome to Wisteria London. I am guessing you have landed on our page because you are as obsessed with jewellery as we are!! I am so excited to welcome you and finally launch our jewellery collections on ASOS Marketplace.
What can you expect from Wisteria London?
Well, first of all let me introduce myself. My name is Rebecca and I started Wisteria London from my home just outside of London in 2018 however London has not always been my home. You see I am originally from a little seaside town in Northern Ireland. Many of the jewellery collections I have created have been influenced from my childhood growing up there. I love jewellery that tells a story or that evokes a memory inside you. Whether you want to reflect on your own personal achievements or reward a friend for making it through a challenge we have a piece of jewellery that suits everyone and for all occasions. Our jewellery can be worn alone, layered with co-ordinating pieces or paired with jewellery you already own, Wisteria London lets you create your own unique look. Made of delicate metals and gemstones are jewellery is crafted to seamlessly take you from day to night.
Over the next couple of weeks I will be taking you through each of our collections and the inspirations behind them. I hope that you will join me on this new exciting journey. If you have any questions please do not hesitate to get in contact or come say hello over on Instagram @wisterialondonltd.