Seller Blog
Advice, help and support for ASOS Marketplace sellers.
Selling Brands on Marketplace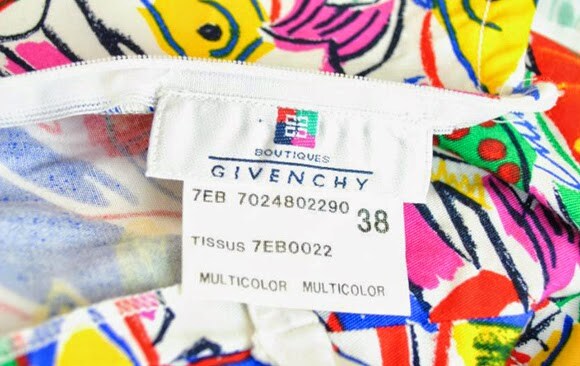 Listing designer items on Marketplace is totally fine, as long as they're the genuine article and haven't been modified or re-purposed in anyway. Selling counterfeit goods or look-alikes is illegal, and it's no defence to say that you didn't know that your items were fake or that you're not aware of IP law. Remember, it's your responsibility to know the origin of your products and to design original products.
Below is a quick round-up of what you need to bear in mind when listing branded items:
DO:
•
List designer items that you're 100% confident are real
•
Include the era when listing vintage designer items
•
Upload photographs of labels, certificates of warranty or providence and/or purchase receipts (if you have them).
DON'T:
•
Use a brand name to describe an item that isn't actually made by that brand i.e. "Chanel-esque", "Burberry-style", "YSL-like", "inspired by Celine" etc.
•
Incorporate brand logos, brand names or other iconic images, photos or text used by a brand, into your prints or designs
•
Use photos/ images/slogans/text lifted from the internet (or elsewhere) on your products – remember, if you don't own the rights to that creative someone else does!
•
Re-use items, such as buttons, taken from original designer pieces to create new items not from that brand i.e. using a Chanel button as a charm for a necklace
•
Suggest that you are an official dealer/reseller of a brand if you are not.
If an item's authenticity is not supported with receipts or an authentic label the Marketplace Team reserve the right to automatically suspend the item.  If you fail to follow the guidelines required for listing branded items on Marketplace you will be in violation of our
Fashion Not Fakes policy
.
Got a question? Get in touch with your account manager if you need any further details.