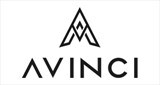 LEICESTER, UK
Avinci Purpose To build a brand that democratizes sophisticated fashion and unites people based on...
How to Ramp up your loungewear when lockdown is over
Finally, we're starting to see the light at the end of the tunnel when it comes to lockdown. As much as we've all loved the extra outdoor time (or let's be honest, all the extra time we've spent vegging out on the sofa), it's definitely time to get out and about again in all the latest fashion Avinci has to offer.
If you heavily invested in loungewear during lockdown then don't worry, we're here to give you the complete guide on amping up your casual clothes when the party gets started again.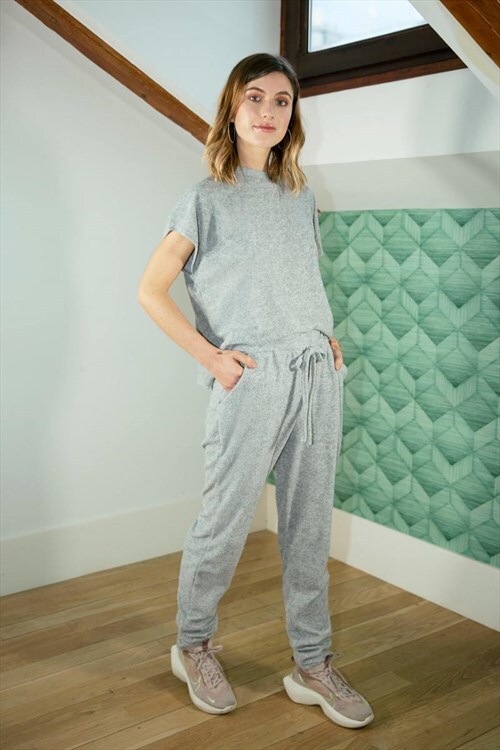 Step 1- Accessorize
Every girl with any fashion sense knows that accessories are life. Give your loungewear an extra edge by donning a pair of oversized hoops. Alternatively, you can adorn yourself with a bold statement necklace and really make the outfit pop.
Step 2- Mix and match
The great thing about loungewear is that you can mix and match the components with other items in your wardrobe, creating completely new looks. Team one of your casual crop tops with a cute mini skirt, or pair a relaxed pair of trousers with a flattering Bardot top. We're willing to bet you will look amazing from head to toe.
Step 3- Channel Kim K
One thing is for certain, Kim sure knows how to rock loungewear sets like a pro. A great way to take your cycling shorts to the next level is by pairing them with a pair of killer high heels or stylish sock boots. Just like that, your outfit has gone from trendy to effortlessly chic.