Order by the following dates to ensure your order arrives by X-MAS! 🎄UK: 19th Dec, EU/ROW: 9th.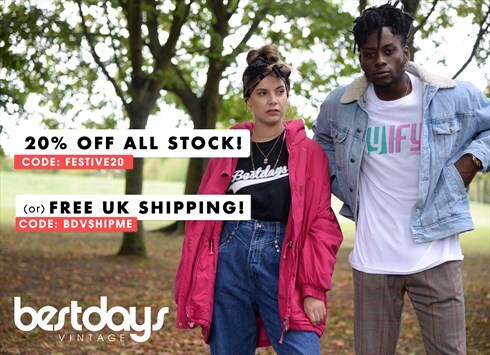 Check out our other boutique YIFY ›
VAT No: 163147421
Top Rated Seller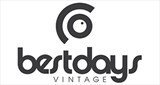 Colchester, UK
FREE UK SHIPPING or 20% OFF YOUR ORDER!. EU SHIPPING FROM £2.95. Follow Us on Instagram @BESTDAYSVINTAGE...
American Sports
American jerseys are big in the vintage scene right now. With the hype of the Superbowl hitting our screens back in Feb we saw an influx in demand for some NFL jerseys. But we couldn't just leave the rest of the American sports out of the equation. Currently massively popular on our Asos Marketplace page are the baseball jerseys. Regardless if you follow a team or have any idea about the rules (i don't) then don't let that put you off. There's some great colours and bold embroidered patches that will work wonders in your outfit choice.