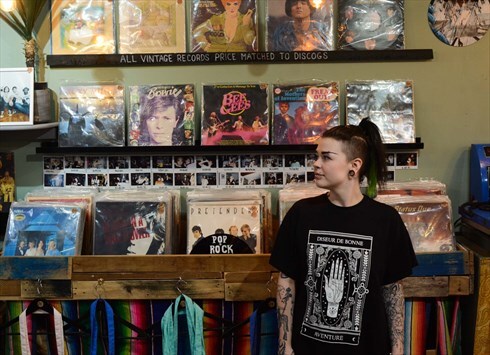 Check out our other boutique YIFY ›
VAT No: 163147421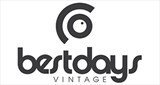 Colchester, UK
FREE UK SHIPPING CODE: BDVSHIPME // CHEAP EU SHIPPING. STOCK ADDED DAILY // HELPING YOU LOOK GREAT &...
Best dressed at the free-fest.
The end of festival season is fast approaching, I know right, it's like only just started! Here at Best Days Vintage, We wanted to make the most of what's left, and have a couple of last hurrahs before the Autumn jackets are let out. There aren't many chances to get dressed up in an outfit where Wellington boots are plus point for the outfit, unless you attend that river wading birthday party you were invited to on Facebook.
For us, this summer has been all about bright prints, 70's revivals, too much drink, dream catchers, and which bands emerged victorious at Glastonbury (Lionel Richie). With these hazy memories, we look ahead to the best Festivals still to come, and luckily for us, one of them, is free entry, local, and boasting some of the best music this side of the A12.
The Colchester Free Festival opens its doors Saturday 29th, and Sunday 30th August.

Competition time….
We are launching a competition on Instagram for the best Festival Style shot to be taken and sent to us over the weekend. Using the hashtag
#BestFestDress
Tag us @Bestdaysvintage with your style shots, and Selfies. Our favorite will win a £30 gift voucher, and we will re-gram other cool shots from the weekend. Roll over V-Festival, this little gem will have old Calvin Harris, looking down the East Anglia's best (worst) road with envy.
Our top tips over the weekend:
Surge
F.O.X
Young Claws
Pistols & Vultures
Off the Wall
Check out the Free Fest website here:
http://colchesterfreefestival.org.uk