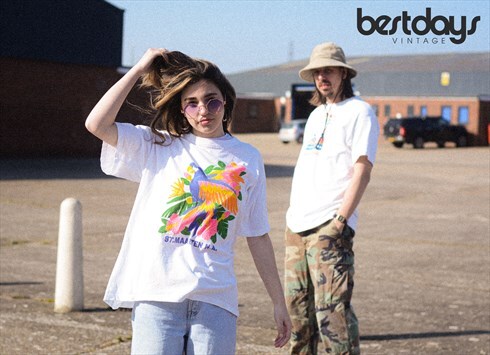 Check out our other boutique YIFY ›
VAT No: 163147421
Top Rated Seller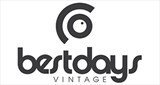 Colchester, UK
FREE UK SHIPPING CODE: BDVSHIPME // STOCK ADDED DAILY // HELPING YOU LOOK GREAT & FEEL BETTER. Free UK...
Camo Camo Camo Camo Chameleon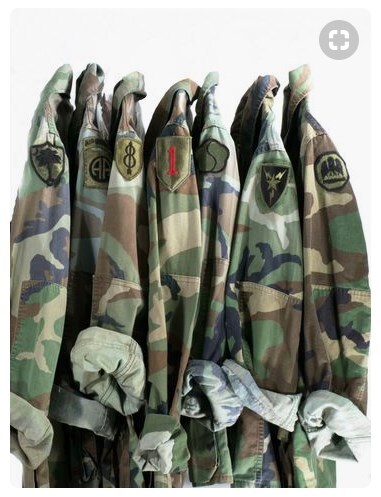 Camouflage was designed for the use of the military services in the WW1 era with hiding not just soldiers but equipment and locations. It wasn't until the 1940s when the one and only Vogue magazine picked up on the field trends and incorporated it in the fashion biz and making camo what it is today. The camouflage print has stood the test of time. Whether it be a camo jacket or some baggy camo pants you'll be sure to pick some up in every great vintage store and even the naff ones.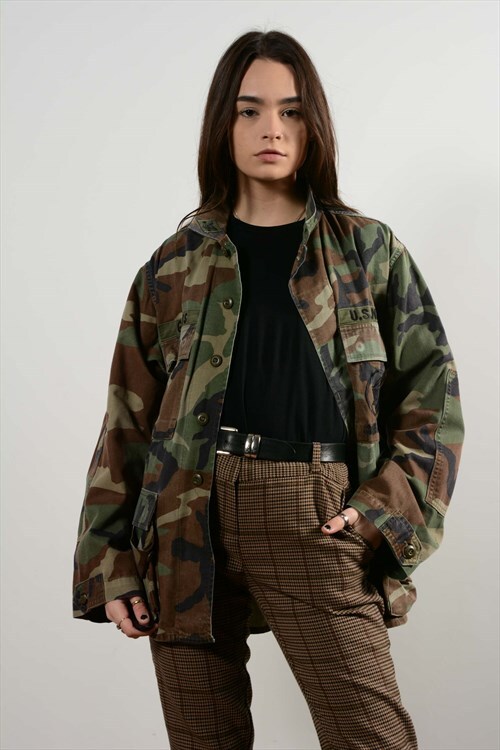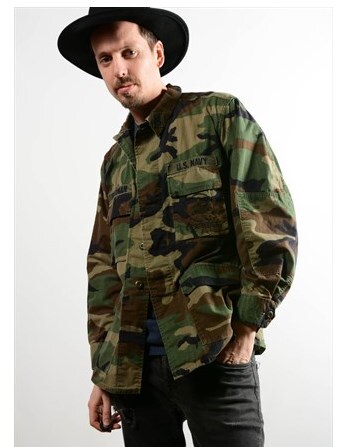 Popular amongst festival goers (to blend in when you take a dump in the crowd) is the camo jacket. You'll almost definitely see someone wearing one at a festival in the Summer- seems a long way off doesn't it. Now lets admire my good friend Lana rocking a bit of camo