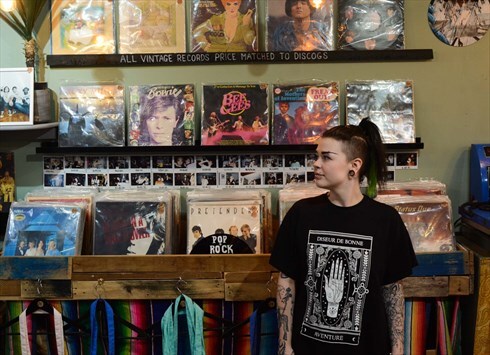 Check out our other boutique YIFY ›
VAT No: 163147421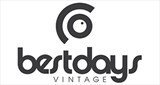 Colchester, UK
FREE UK SHIPPING CODE: BDVSHIPME // CHEAP EU SHIPPING. STOCK ADDED DAILY // HELPING YOU LOOK GREAT &...
Double D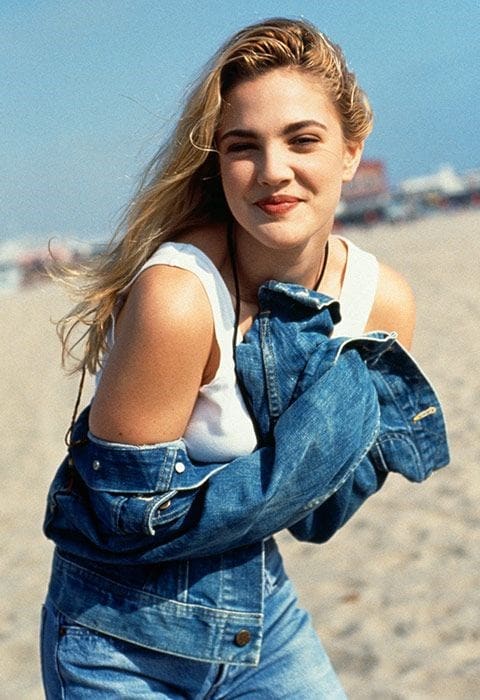 Double denim of course. The ever so versatile denim. If you're a vintage clothing enthusiast then for the love of god you should have a denim jacket or five. Another vintage staple just like the trusty flannel or corduroy. Match that with some Levi's washed denim jeans and KAPOW you're rocking the double denim baby!
Now its a common question that has unfortunately resulted in many fights, divorces and broken homes, should you or shouldn't you wear double denim?
Well the answer to that is YES. But if I was to ask the question, should me and the missis wear matching denim outfits with a cowboy denim hat? Then the answer would be NO, NO GOD NO!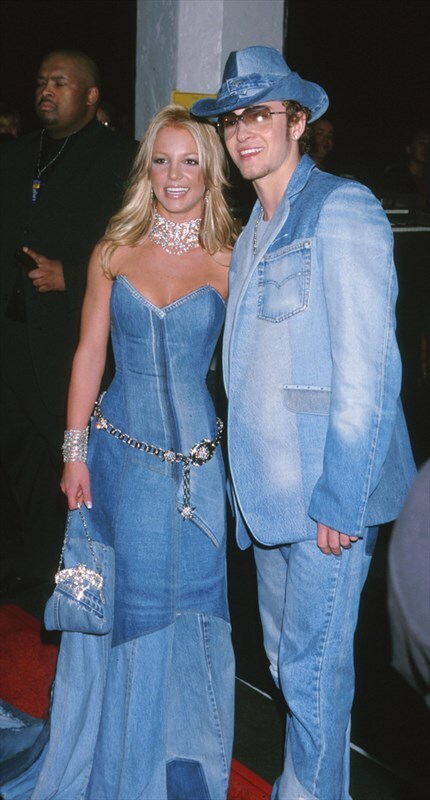 Worn in the correct way you are going to be rocking a look that will turn heads for the right reason. If you are living in fear that you will be ridiculed for wearing double denim then take small steps. Start off with different coloured denims before taking the plunge. Rock those black Levis 501s with a blue denim shirt or washed denim jacket.
Once you have gained the respect from your peers its time to go full on 90s Brad Pitt.
Or like a virgin material girl
Shop our full range of denim