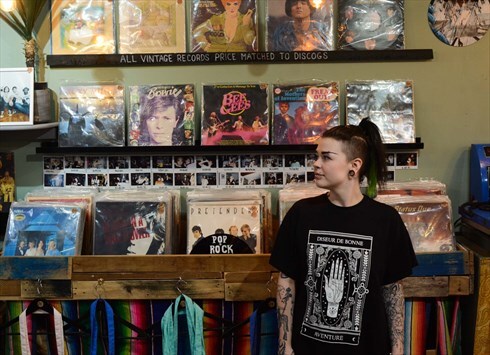 Check out our other boutique YIFY ›
VAT No: 163147421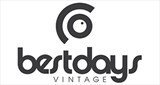 Colchester, UK
FREE UK SHIPPING CODE: BDVSHIPME // CHEAP EU SHIPPING. STOCK ADDED DAILY // HELPING YOU LOOK GREAT &...
PARTAAYYY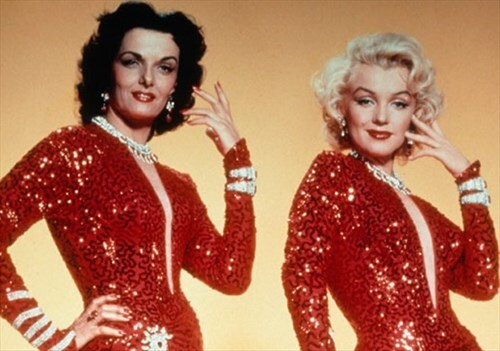 So in the last week or so you've probably had your Christmas works party and got far too drunk and most likely snogged the guy you've fancied all year. Not what it was cracked up to be was it? His breath smelling of the pickled onion crisps from the buffet and fags cause he's a 'cool' but anyways thats enough about my 2012 Marks and Spencers Christmas party.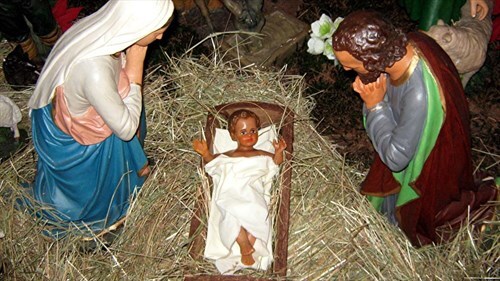 The next biggest party celebration coming up is not only the birth of our Lord & saviour Jesus Christ but the incredibly over hyped and anticlimactic NEW YEARS EVE!
Got a big night planned? Hitting the streets of London or a illegal rave in the woods or just sitting at home stroking your cat eating Ben & Jerrys? Whatever the occasion you will need to see the New Year in sparkling fashion and what better way then to shimmy into 2018 with a sparking shimmering sequin number.