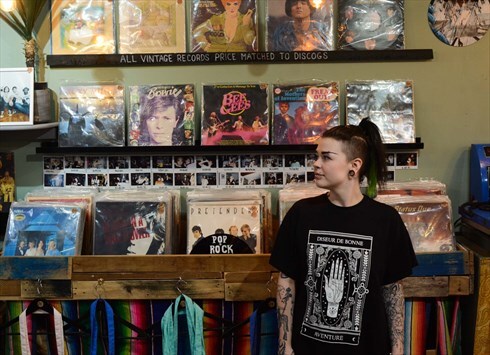 Check out our other boutique YIFY ›
VAT No: 163147421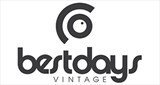 Colchester, UK
FREE UK SHIPPING CODE: BDVSHIPME // CHEAP EU SHIPPING. STOCK ADDED DAILY // HELPING YOU LOOK GREAT &...
RAINBOW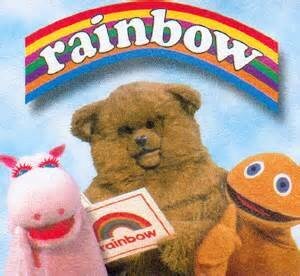 No don't worry this blog isn't about the children television series Rainbow! its about the current Rainbow trend thats taken the fashion world by storm. Who would've thought that the meteorological phenomenon that is caused by reflection, refraction and dispersion of light in water droplets resulting in a spectrum of light appearing in the sky would be on trend.
Here at Best Days we always have our ears to the ground so when we had a tip off from my Aunties mate Sharon, her sister Doris sons girlfriend, we thought we should get involved. Now with Winter behind us we all crave a bit of colour in our lives, and for a bloody good reason. Its now still light at half 5 and we are occasionally getting a bit of the good old vitamin D.
So I bring to you the Best Days Vintage rainbow patch thats available in an array of colour and size sweatshirt. Along with its rainbow ribbon sister. Available in-stores and online.