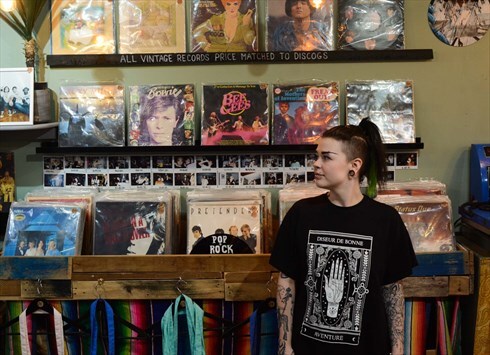 Check out our other boutique YIFY ›
VAT No: 163147421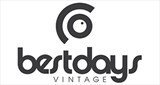 Colchester, UK
FREE UK SHIPPING CODE: BDVSHIPME // CHEAP EU SHIPPING. STOCK ADDED DAILY // HELPING YOU LOOK GREAT &...
Trusty Flannel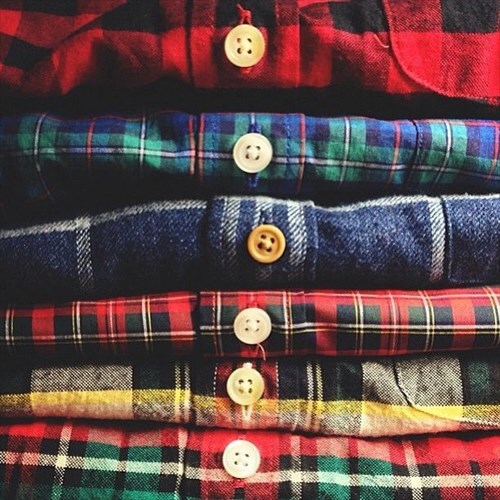 If you love vintage clothing then the chances are you own a multiple array of flannel shirts. Its a timeless classic that can be worn with almost anything.
Typically thought of as just worn by cowboys and wood chop choppers its a 90s grunge classic. Worn tied up round your waist or with a crop top with some levis and some vans.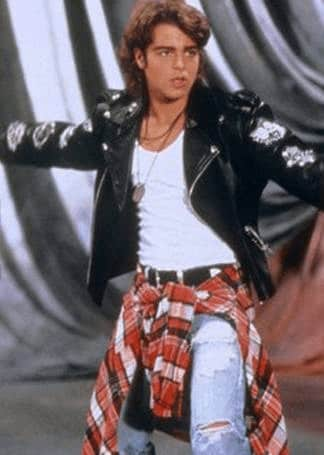 Have a banging t-shirt with a phat print but want to wear it during the colder months? then layer that bad boy with your trusty flannel like my good friend (although he denies ever knowing me) A$AP Rocky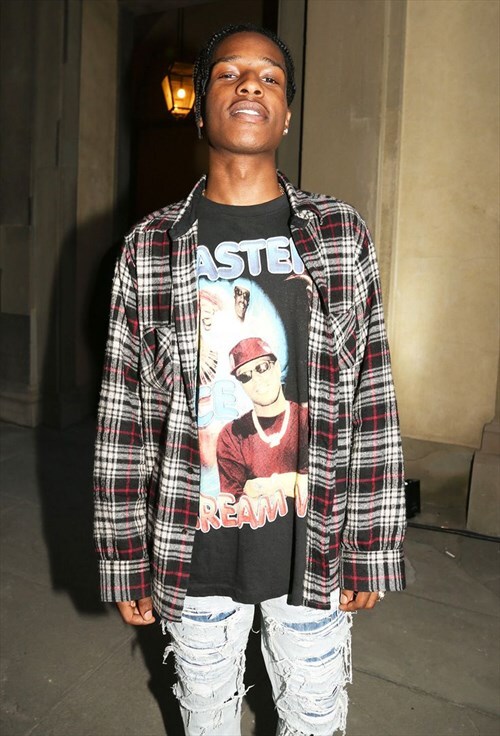 So next time you pop out to get some milk and need something to throw on, why not grab the flannel.
"https://marketplace.asos.com/boutique/best-days-vintage?oss_ss=1&mpwa_searchIsSuggested=1#oss_ss=1&mpwa_searchIsSuggested=1&f:category=shirts":http://