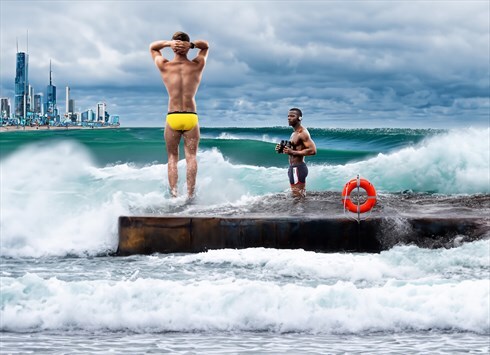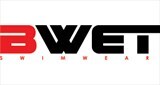 Hong Kong, Hong Kong
BWET Waves Magazine: "Have you personally tried the functional and fashionable beach trunks offered by...
When will you BWET?
BWET, the original creator of quality urban style swimwear, further advances the
concept of integrating fashion and sports functionality…Wear it comfortably at the pool, on the beach or for a stroll on the boardwalk. BWET beach shorts offers extreme UV protection and is made with fast-drying high quality recycled fabric.