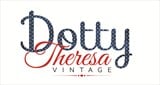 Ilford, UK
One woman's trash is Dotty Theresa's treasure! Welcome to the Vintage-Modern-Clash :)
Dotty Does... The Wick Festival
The sun was shining and we knew that it would be a good day! On Sunday 2nd August, Dotty had a boutique stall at the Wick Festival in the Old Baths in Hackney Wick. We set up our stall and made it look lovely with our stock, our accessories and our goodies!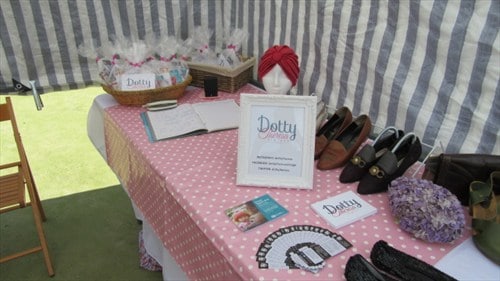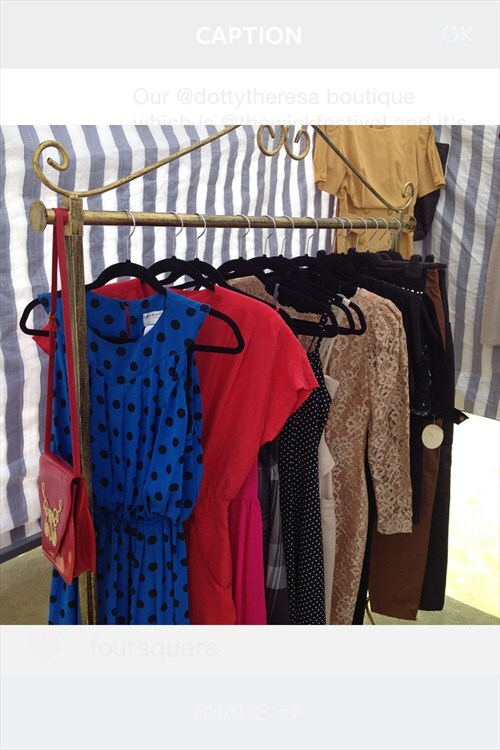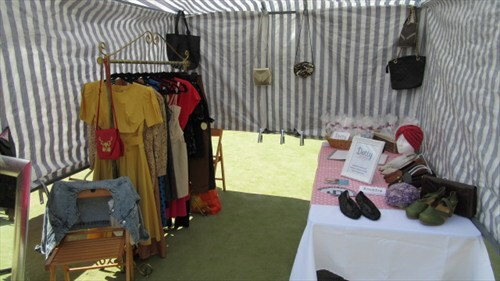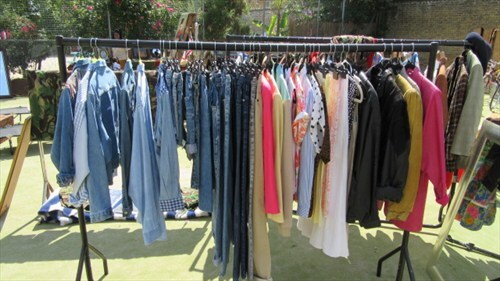 We had a fun time selling our 'wears' and we really enjoyed meeting new people, talking and sharing. Here's some happy punters!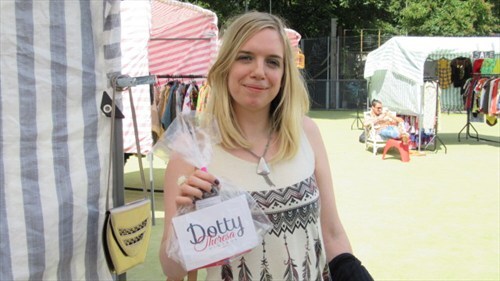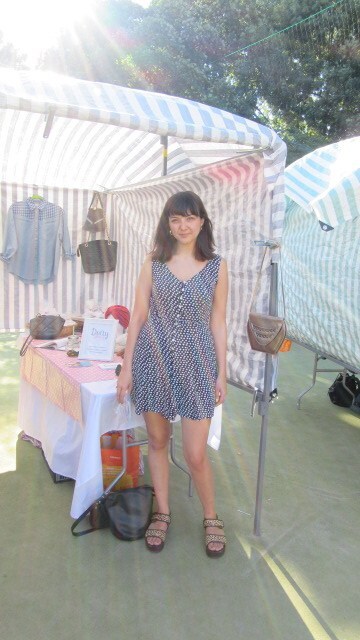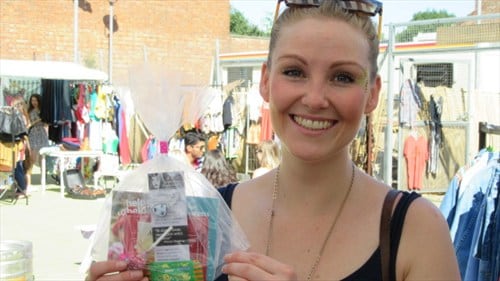 We met some amazing vintage fashionistas and our favourite was the gorgeous Mia D Love! We think she's fabulous and she agreed to pose with Alena! Our girl crush was The Club London owner Leanne who had a stall next to us and modelled our 40's turban, but our favourite new meet of the day was Gus – we fell in love!!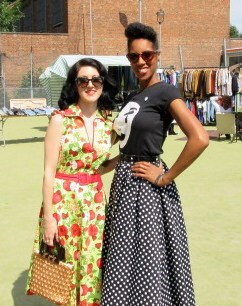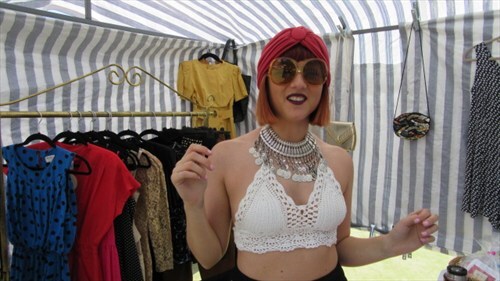 Are you wishing that you could've been there? Then keep in touch with us on Facebook, Instagram, Pinterest or Twitter to see where'll be!
That's it for now, so see you next time folks!
Dotty x