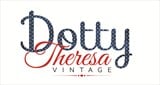 Ilford, UK
One woman's trash is Dotty Theresa's treasure! Welcome to the Vintage-Modern-Clash :)
Mother's Day
Hey vintage loves, how are you?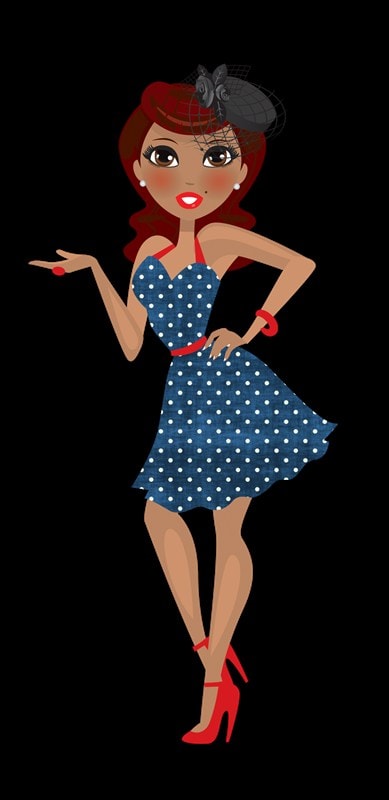 So we've got a busy one this weekend as it's Mother's Day. We'll be sorting out the dinner and hosting what will hopefully be a lovely Sunday afternoon for our Mumma.
What have you got planned? Have you bought the gift?!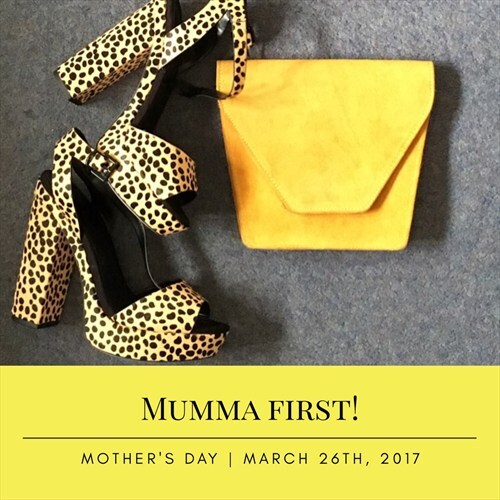 It's too late to buy anything from us now for Sunday but a belated gift would still be appreciated (the better late than never theory)! We're giving our Mumma a coat and bag that she's had her eye on for a while ;) We wanted to give her something that would last and that she could wear and treasure!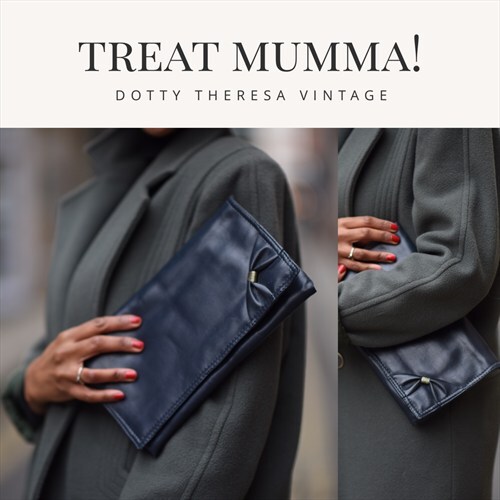 We've got loads of bags and purses that are perfect as little treats for anytime! So don't worry if you've missed out this time, you can order from us and have the perfect gift in a few days!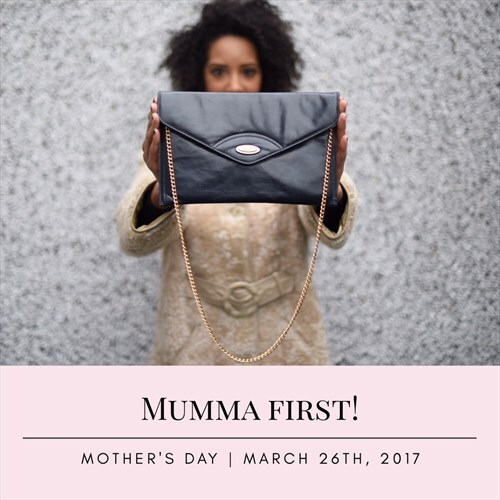 Have a lovely weekend and happy Mother's day to all of the gorgeous Mumma's out there,
x Dotty & Alena x