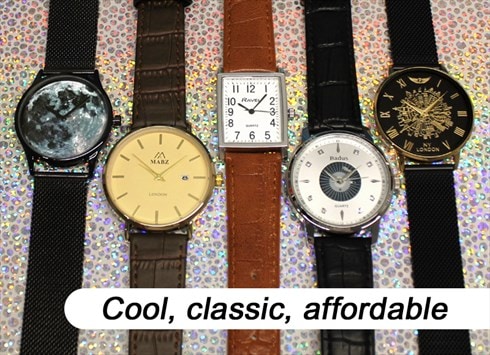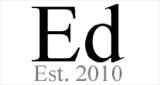 London, UK
Cool, classic, affordable watches with friendly service and multi-item shipping discounts always available...
2 More Reasons to Get Our Most Popular Watch!
We've two more reasons why this our most popular watch yet! More info a click away.
This stunning classic style watch has just eased itself into the title of Most Popular Watch Yet and well deserved too! To celebrate we've added two extra variants to make the decision of getting one even easier, but selecting your favourite colour even harder!
To recap, we present a brilliant slim-look watch which simply oozes classic style. Each watch is fitted with a gold or silver movement, discreet date window and great-looking PU strap. Long battery life and drawstring pouch complete the offering!
NEW! Silver on Black Classic style watch
NEW! Silver on White Classic style watch
Or check out all available colours here