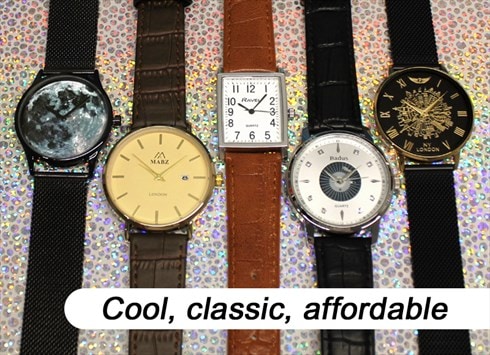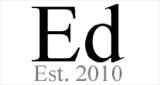 London, UK
Cool, classic, affordable watches with friendly service and multi-item shipping discounts always available...
This Must-Have Watch Gets Everything Right!
Want a watch that feels great and looks even better? We've got just the trick…
We love a good watch and this brilliant grey leather watch is a fine example. Starting with a radiant pewter face, the fixed mini dials are complimented by a functional date window and embossed numerical edge.
Mount this amazing face on a chrome body and add a stunning leather strap to complete the look. And as every leather strap has its own distinctive grain, you're guaranteed a truly personal watch. So that's function, quality, uniqueness in one perfect package.