✨🎊 SALE NOW ON! SAVE 30-50% ON 200+ ITEMS! NEW SALE LINES ADDED REGULARLY! 🎊✨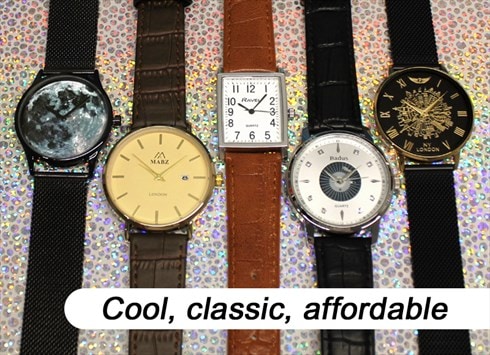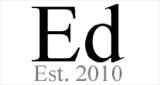 London, UK
Cool, classic, affordable watches with friendly service and multi-item shipping discounts always available...
An Offer as Good as One, Two, FREE!
What would you say to an offer that's as good as one, two, free? How about 'tell me more'? Click this way!
There's nothing like the feeling of a new watch or three, so here's a special offer just for you: take your pick from two of these stunning multi-dial watches, complete with awesomely detailed faces and fully functions date windows and the third is FREE! That's right, FREE!
How does it work? Simply buy any two of these stunning watches within the hour (you'll also benefit from reduced shipping on the second, good or what?) and the third is on the house. Your free watch will be the remaining colour and will be sent together. Offer valid until 6th October 2013, unless stock runs out sooner :)
Get your Multi-Dial Watch in white HERE!
Get your Multi-Dial Watch in grey HERE!