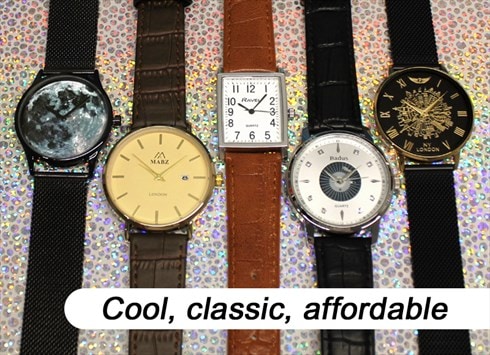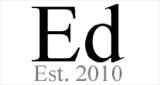 London, UK
Cool, classic, affordable watches with friendly service and multi-item shipping discounts always available...
Autumn ends above, great watches continue below!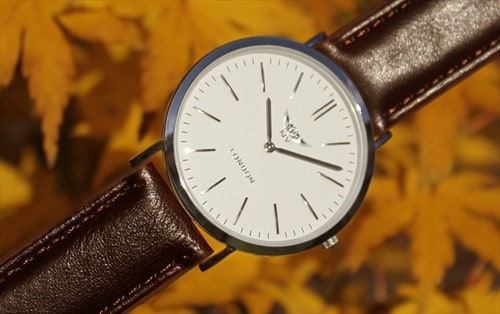 The season changes but our watches remain awesome!
Based on one of our best-selling designs ever, this amazing super slim watch brings a slick silver finish to the table, then perfects it with a dark brown strap and golden buckle.
Light, slim and sized to best match small to medium wrists. Great design, good looking with a long-life battery plus our trademark plush pouch, what better reason to get yours now!