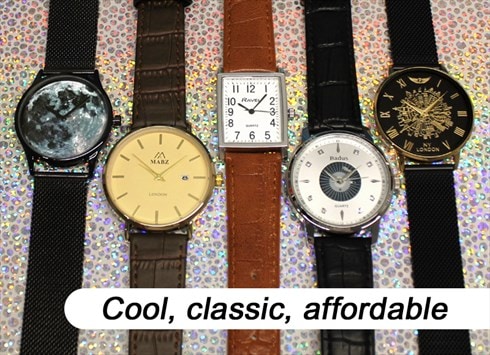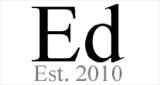 London, UK
Cool, classic, affordable watches with friendly service and multi-item shipping discounts always available...
Casio Capsule Collection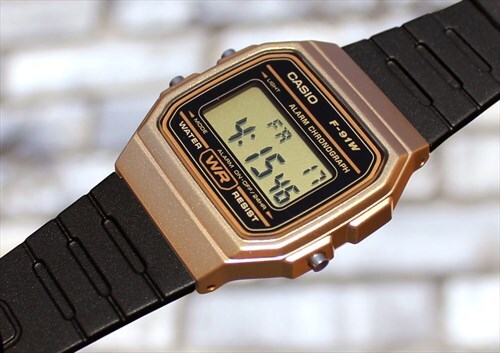 Our annual Casio Capsule Collection is always something to look out for!
Every year we bring together hand-picked hugely popular and hard-to-find Casio watches for your browsing pleasure.
With this year's collection due in March, we wanted to give you a taster with this awesome classic Casio F-91W with stunning gold body. Grab it now if you like it or hold tight, we've bags more to come!