🕣🕦🕠 THE BIG ONE! SAVE 30% ON 230+ ITEMS RIGHT NOW! GET IN!! 🕣🕦🕠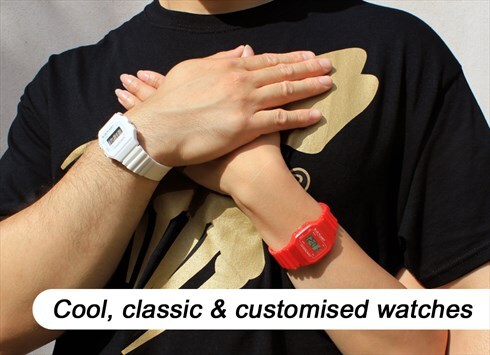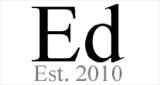 London, UK
Hand-picked cool, classic and customised watches plus extra treats here and there. Friendly service and...
Casio Capsule Collection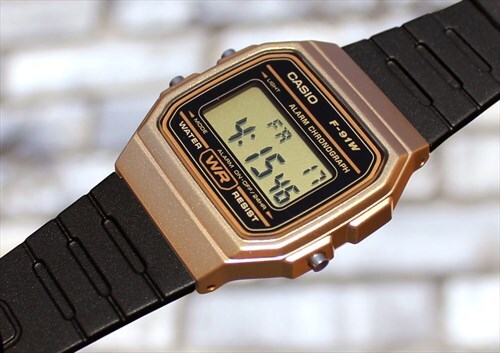 Our annual Casio Capsule Collection is always something to look out for!
Every year we bring together hand-picked hugely popular and hard-to-find Casio watches for your browsing pleasure.
With this year's collection due in March, we wanted to give you a taster with this awesome classic Casio F-91W with stunning gold body. Grab it now if you like it or hold tight, we've bags more to come!