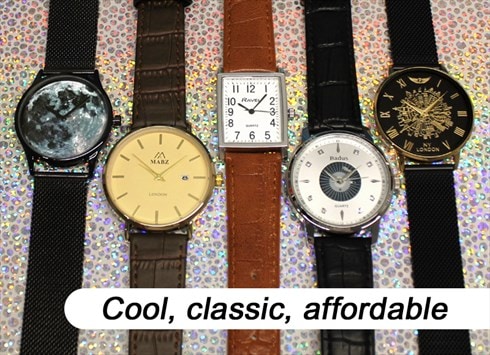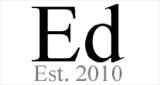 London, UK
Cool, classic, affordable watches with friendly service and multi-item shipping discounts always available...
The Cool King of Casio!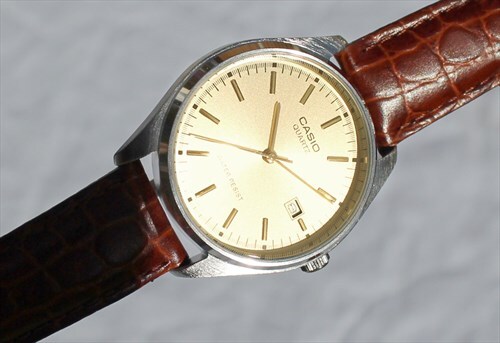 You love it, it's back and we've only a few pieces!
Our capsule Casio collection has been snapped up faster than we could imagine.
King of the collection is this awesome watch that's as classic as it is quality. Framing a pale gold face on a brush silver body with exclusive leather strap, it's hard to beat. Top it off with a great build, superb battery life and bags of kudos, you simply can't go wrong.