✨🎊 SALE NOW ON! SAVE 30-50% ON 200+ ITEMS! NEW SALE LINES ADDED REGULARLY! 🎊✨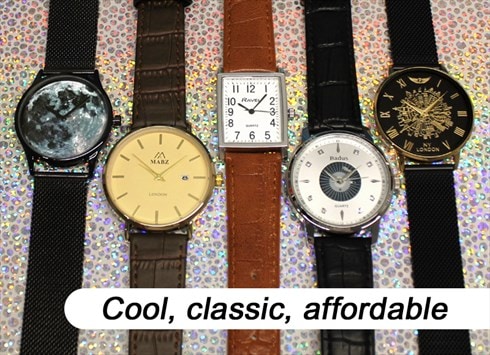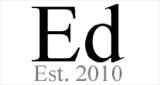 London, UK
Cool, classic, affordable watches with friendly service and multi-item shipping discounts always available...
Final Call: Last Restock on Exclusive Japanese Import!
Hugely popular and back for one final time – check out this awesome watch!
This awesome watch, direct from the streets of Japan, is back in stock for one last time. Here's the rundown:
What's not changed?
Same quality watch, same precision construction, same amazing 4-year battery life.
What's changed?
New low price (20% off 2013's price!) and now with drawstring gift pouch!