🕣🕦🕠 THE BIG ONE! SAVE 30% ON 230+ ITEMS RIGHT NOW! GET IN!! 🕣🕦🕠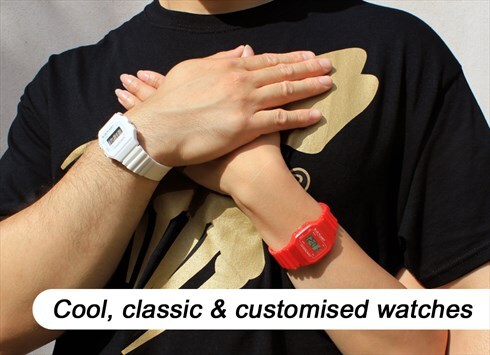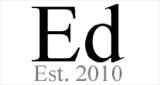 London, UK
Hand-picked cool, classic and customised watches plus extra treats here and there. Friendly service and...
Keep it (sur)real: Exclusive abstract design leather watch!
If you're after a watch that expresses creativity, you could do no better than this cool chrome offering. Whether you feel this watch rocks an early 90's vibe or simply surreal artistic expression, you can be sure of quality with a Japanese movement and a real leather strap. And did we mention the stunning low price? Totally exclusive? No? You'd better click and be quick!