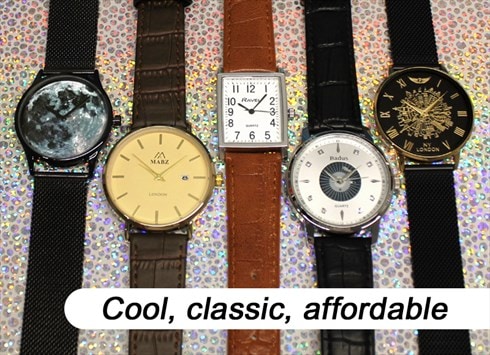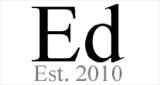 London, UK
Cool, classic, affordable watches with friendly service and multi-item shipping discounts always available...
Top 3 Be Quick Sale Picks: Easy on the eye and wallet!
There's only one more day of the Bank Holiday bonus sale, so you have until Tuesday 27th August to grab an unrepeatable bargain! Here's the top 3 sale picks:
Vintage Style Gold Watch with Date: Save over £5!
(left image) This gold watch brings all the classic looks together: stunning detail, functional date window, gold body and an amazing antique-finish brown strap.
Oversize Dual Time Watch: Save over £6!
(centre image) Whether you regularly cross time-zones or simply want a stunning watch, you can do no better than this double time piece.
Francis Cabarie Gold Numeral Watch: Save over £7!
(right image) A genuine designer watch for how little? Pretty much exclusive outside of Japan, this smart watch is a must.