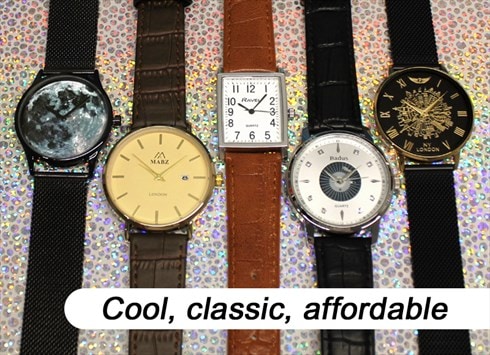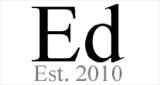 London, UK
Cool, classic, affordable watches with friendly service and multi-item shipping discounts always available...
Silver & Gold Watches: You're Good to Glow!
Everyone has their favourite winning combinations. And now you can to add to that with that with these stunning watches. But what makes them so good?
The winning ingredients are an awesome combination of either silver or gold with a luminous face. By day you've got a cool silver or gold watch with stylised black numbers on a cool pale lime face. But step into the night and watch it glow! The effect is amazing – you simply have to try it yourself! Add the easy-on expander strap in either silver or gold, a great price and you're good to glow!
Click to get your Luminous Gold Watch on Expander Strap or Luminous Silver Watch on Expander Strap while stocks last!