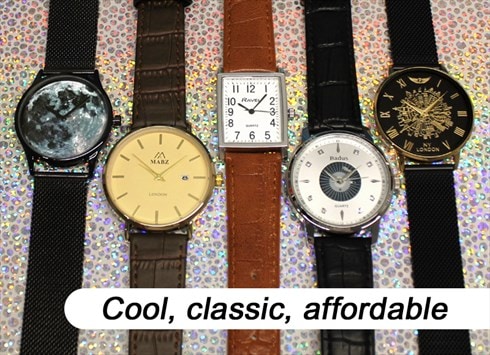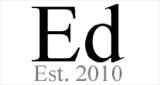 London, UK
Cool, classic, affordable watches with friendly service and multi-item shipping discounts always available...
Stunning Chief Watch Back in Stock!
Without doubt, everyone respects the Chief. And this stunning watch with embossed chief design deserves admiration too. Designed to give the effect of an old coin behind the face, the cool curves, numeral detail and matching silver expander strap simply enhance what is already an amazing design.
A sell-out earlier this year, further limited stock has now been secured . And did we mention the low price? How for now!