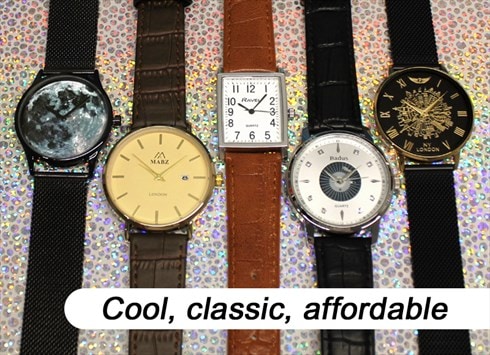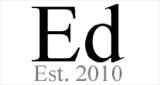 London, UK
Cool, classic, affordable watches with friendly service and multi-item shipping discounts always available...
Stunning watches under a tenner!
Ten pounds doesn't buy all that much these days; a cinema ticket perhaps, or a couple of pints if you're lucky (this is London). Or how about this simple yet stunning watch? That's right, for less than a tenner you could have this eye-catching watch waiting on your doormat. Excellent quality, reassuringly reliable and at this price, limited stock. So forget the film and don't be left waiting at the bar – grab yours in silver or gold now!
Under a tenner, including UK postage. Postage elsewhere slightly more, but still a bargain.