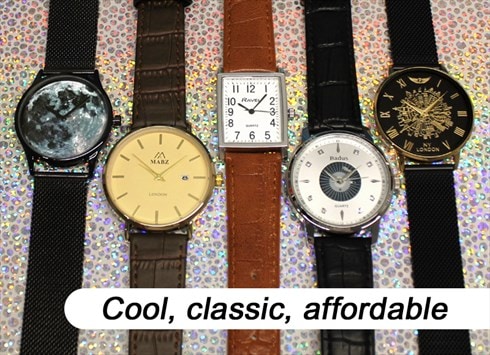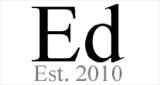 London, UK
Cool, classic, affordable watches with friendly service and multi-item shipping discounts always available...
Twice the Cryptic Cool!
If there's a watch that's guaranteed to get noticed, it's got to be one of these. We're pleased to confirm these are back in stock, in fresh new colours, with lower prices and quite a following!
It's safe to say that these cryptic watches are awesome, whether you go for the oversize brush chrome look or the sleek enamelled effect. We've got chrome and black or fresh white, at the lowest ever launch price! Most importantly, previous customers said:
"Love it!" "Love my watch!" "Perfect product!" "Great Watch!" "I really love it" "Fantastic"
We're not going to argue with that!
Grab the Oversize Cryptic Dial Chrome Watch in chrome/black