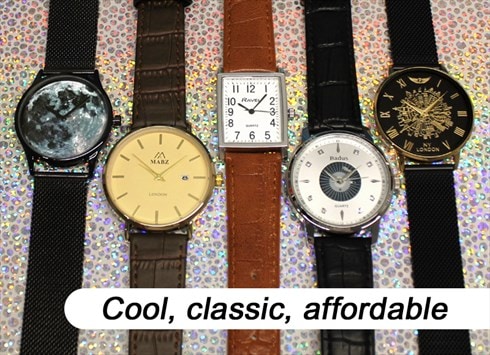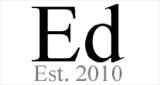 London, UK
Cool, classic, affordable watches with friendly service and multi-item shipping discounts always available...
Who doesn't like a free upgrade?
A quick poll of just about everyone concludes that we all like a free upgrade. So join us in first class with these brilliant watches upgraded on the house!
In our opinion there aren't enough free upgrades about. To balance, we'd like to introduce these amazing upgraded watches. Ever-popular with the faux-leather strap, we've taken them a step further by fitting a genuine leather tan strap. That's a free upgrade that's totally exclusive.
So whether you want an awesome watch at night go for the luminous version or an awesome watch during the day radiant yellow is for you , you simply can't go wrong with a free upgrade!