🕣🕦🕠 THE BIG ONE! SAVE 30% ON 230+ ITEMS RIGHT NOW! GET IN!! 🕣🕦🕠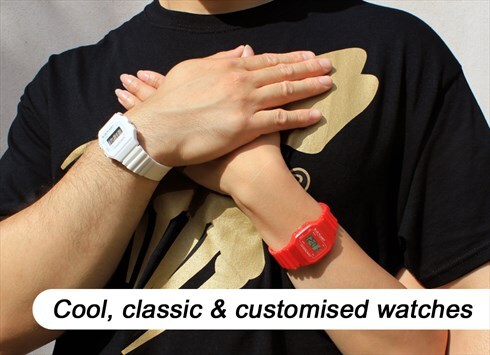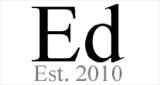 London, UK
Hand-picked cool, classic and customised watches plus extra treats here and there. Friendly service and...
We love fresh new stock!
We love fresh new stock, especially at a great price!
If you're looking to add a fresh classic piece to your look, look no further than these excellent Classic Detail Watches. We're flattered to see other big-name online stores with the same great watches as us. But the big difference? A slim price and personal service they just can't match.
It'd be rude to name names, so just side back and enjoy these brilliant watches!
Classic Detail Silver Mesh Watch (low in stock!)
Classic Detail Black Mesh Watch (low in stock!)