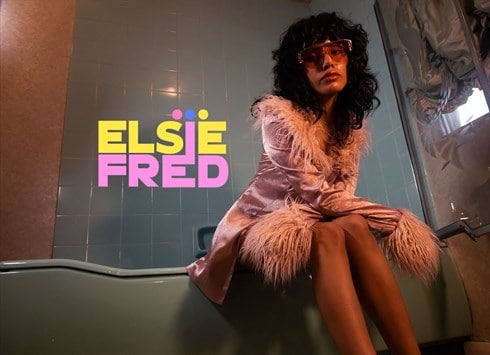 VAT No: 261102848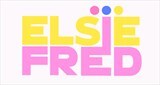 LONDON, UK
Our company believes in the most empowered, fiercest version of you 🔥 We're on the quest to dress...
Clothes Show!!
Thursday we take the huge journey to Birmingham (From Coventry) All of 20 minutes, and head to the Clothes Show Live!! Elsie and Fred's first journey to something of this size and we are so excited! Also, very busy. This is about 2% of the t-shirts that need bagging up and sealing so we've enlisted the help of our ever more involved Father to help us out and he's all hand on deck from tomorrow! Crafting Creating and Dyeing tee's in any which way he can.
So what to expect…...
We are aiming for a dirty nightclub theme, with glitterballs, rockstars and down right dirty beats! by which of course we mean womack and womack and Luther Van Dross.
So please come and say hellp if you're around! we'd love to see you
Visit our website on www.elsieandfred.com