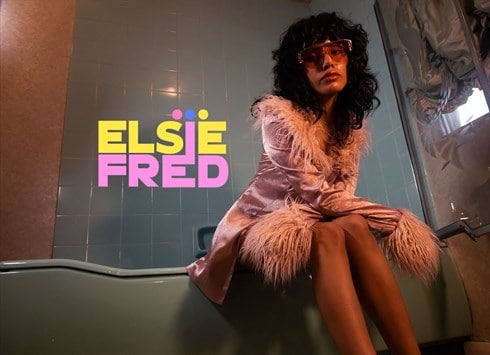 VAT No: 261102848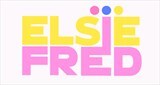 LONDON, UK
Our company believes in the most empowered, fiercest version of you 🔥 We're on the quest to dress...
The Stylist's Rail
***A Magic Touch…..*
So Saturday we headed down to the Stylist's Rail. An independent and unique based vintage fair using vintage boutiques, independent brands and individuals who just have wonderful things to sell! The brainchild of the fabulous Plum….. http://plumdiddlyumcious.com/ hosted at Shoreditch based Hoxton Hotel. An absolute must if you haven't been! Manhattan style apartments with more seperated rooms than cluedo. Based in the 'Living Room' we set up, after arriving slighhhhhtly late due to underground trekking with 3 suitcases a table and 2 6ft rails between two of us. The room, drenched in random furnishings and a chequered kitchen floor made it a perfect location! Customers were welcomed with Bloom Gin & Tonic (Our new favourite gin) in beautful frosted chalice style vino glasses and a Stylist's Rail goodie bag.
Shop Here!
After the intial period of browsing and floating around, the stylist's rail was in full swing, the music courtesy of Hoxton Radio DJ's, went from Grandmaster Flash to Cyndi Lauper and back again via Franz Ferdinand so after a few Gin's we were rockin! A truly great day! meeting some great people from up and down the country along the way.

Chloe wears one of our handmade bleeding ink kimonos!
Shop
We travel to Chester town hall this Sunday to continue our adventures of vintage fairs, so if you're around, come and visit us!