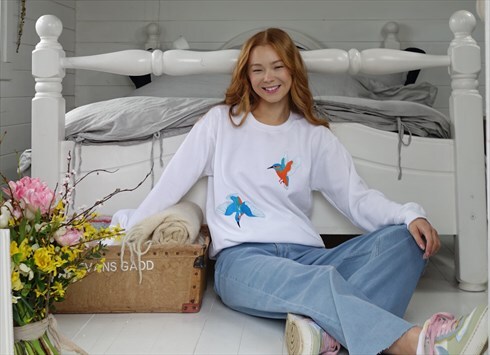 VAT No: 274 0971 88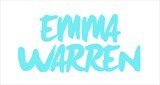 gloucestershire, UK
An independent embroidery brand creating fun and unique pieces that not only look cute but make you feel...
Magazine Trends
I am an avid reader of company magazine , I especially love their styling and themed shoots that seem to tell a story.
Today I bought the november issue and came accross a photo of Lucy Hale in an interview about pretty little liars , she was styled in an outfit so similar to one I had styled for the grunge shoot last week! I wanted to clash prints and textures so styled our model charlotte in a floral dress mixed with a velvet embroidered jacket and a red beanie to bring the red of the flowers out, pretty similar to how the embroidered jacket had been styled on Lucy! clashing florals with vintage embroidery, however the jacket in company magazine is £69.99 from accessorize and mine is a snip at £42.00 :)


The next trend that seems to be taking over this autumn/winter is tartan!

So I collected together some vintage skirts and reworked them making them more up to date! mixing and contrasting fabrics again with glitter tops and mesh jumpers :)
When the colder months set in my outfits are all about LAYERS LAYERS LAYERS!


I love this look from the shoot last week , it has such a grunge feel to it! with dark lips, chunky boots and layered jackets- DOUBLE DENIM BELONGS IN HEAVEN :)
More trends I have worked on is the oversized coat trend! mixing prints , I love clashing camo with floral making that masculine oversized coat look a little feminine :)
Love Emma X