USE CODE GLAMZAM10 FOR 10% OFF!!!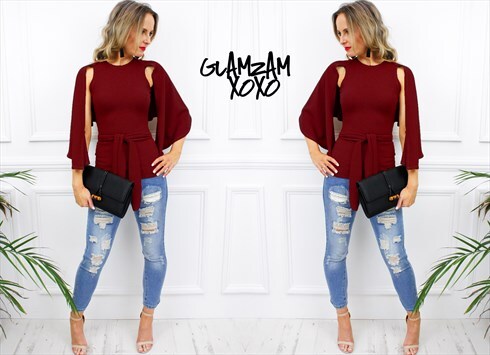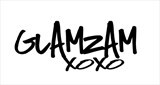 Isleworth, UK
Glamzam is a fresh and vibrant boutique that aims to stay on top of the latest trends in order to provide...
Easter Decor
Hi glamdolls, the long awaited Easter weekend is on its way! I wanted to share some beautiful Easter decoration pictures. Love these glam ideas of decorating eggs , cute biscuits and tablescapes. I hope that you glam dolls to be inspired to create something special for your families.
Picture credit: Pinterest
Have a fabulous long Easter weekend
Stay glam,
xo